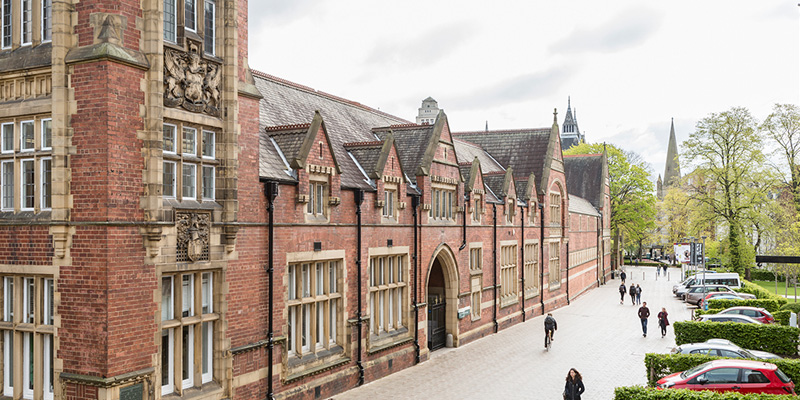 Date: Thursday 4 November 2021, 16:00 –
Location: Off-campus
Cost: Free
Wendy Wong is an illustrator, originally from Manchester, now based in London. She studied fashion textiles at the University of the Arts London, graduating with honours in 2014.
Her style is graphic and uses bold lines and bright colours. She often interprets adult themes, drawn in a childish yet charming way. Inspired by awkward body shapes, cartoons and her own life experiences, Wendy's illustrations could be described as silly, low-brow, sometimes irreverent but always full of joy, humour and positivity.
Featured in: Pit Magazine, Refinery29, Digital Arts Magazine, Fuse Magazine, Popshot Magazine and Creative Boom.
Please note that this event will be held on Zoom.
Meeting ID: 880 4156 6037
Passcode: ApUD8*