Online event with the authors of 'Social Perspective'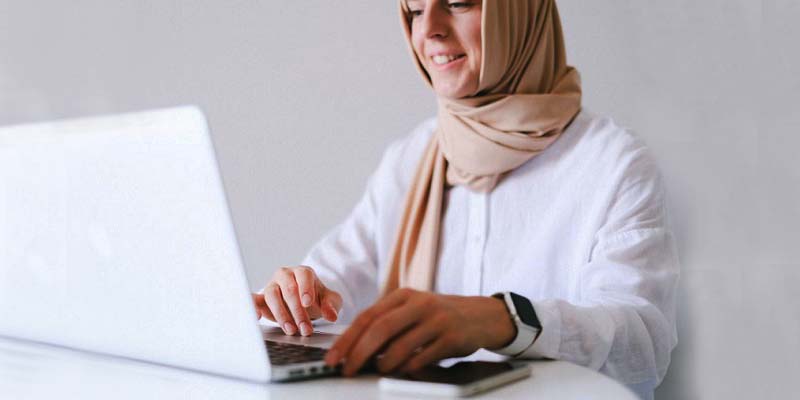 Date: Thursday 14 October 2021, 18:00 – 19:00
Location: Off-campus
Cost: Free
Go behind the scenes with two authors from the team who created 'Social Perspective', a Chinese textbook that explores social issues in contemporary China.
社会视角 Social Perspective by Yi Ning, Wei Shao, Zhengrong Yang and Esther Tydesley is a course aimed at intermediate to advanced learners.
Lead author Ning Yi, who taught Chinese at the University for almost 30 years, will introduce the textbook and share insights into how a publishing project like this works.
Co-author Esther Tyldesley, an MA Applied Translation Studies (Chinese) graduate from the University, will elaborate upon how the textbook links language to real-life issues, drawing from her own experience as a language learner and teacher and including examples related to the themes in the book.
Find out more about this online event on the Business Confucius Institute website.