Research seminar with Professor S. Sayyid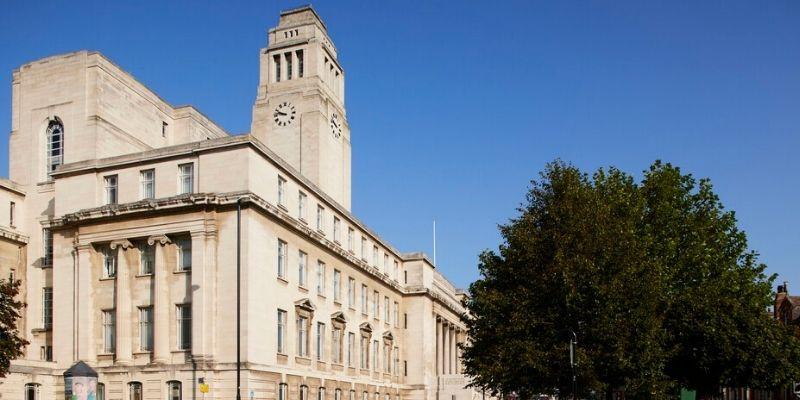 Date: Thursday 11 November 2021, 11:30 – 13:00
Location: Off-campus
Cost: Free
Professor S. Sayyid presents research seminar 'Islamism as Philosophy.'
The Centre for Religion and Public Life at the University of Leeds is delighted to announce a research seminar with Professor S. Sayyid, Professor of Social Theory & Decolonial Thought in the School of Sociology and Social Policy, University of Leeds.
The title of his presentation is Islamism as Philosophy.
The seminar will take place online, via Microsoft Teams, and is open to members of the Centre for Religion and Public Life, other academic staff and research students at Leeds, and anyone with an interest in the topic.
To receive the seminar link, please contact Professor Adriaan van Klinken.