Open Theatre Presents 'The Passion of Bonnie and Clyde'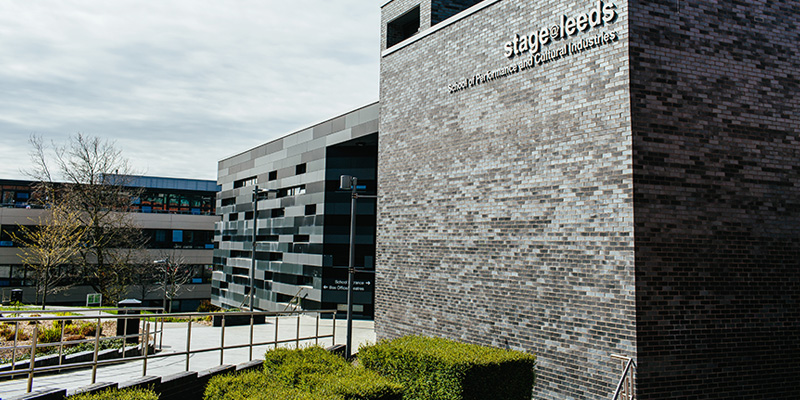 Date: Thursday 21 October 2021, 19:30 –
Location: Stage@Leeds
Interval: Every day
Until: Saturday 23 October 2021
Cost: £7.50 Concessions and £10 Full
LUU Open Theatre Presents 'The Passion of Bonnie and Clyde', a new play by Ejiro Raye.
This comedy drama follows a young 1960s Bonnie Parker and Clyde Barrow, who have decided to break up with each other; but their failure in robbing one last bank causes them to be trapped and surrounded by the police, this is the day they die. Stuck with only each other and their broken relationship, they must confront their deepest fears and feelings for one another, before it's too late. Everyone deserves to be loved, and even the most notorious outlaws could have the most fragile hearts.
Thu 21 – Sat 23 Oct, Stage One, 7.30pm.
£10.00 (£7.50)