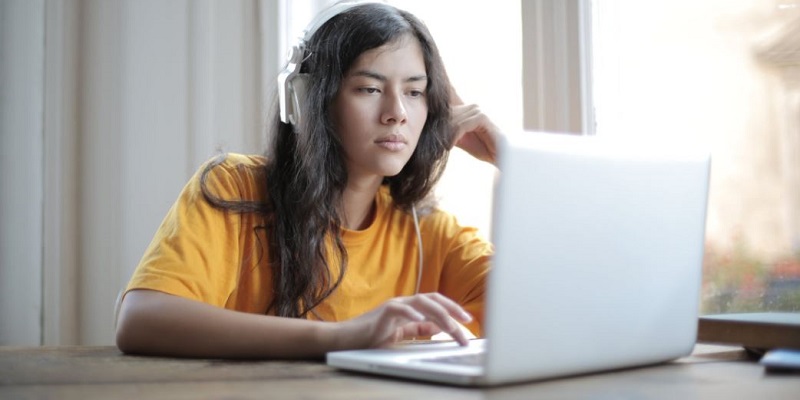 Date: Thursday 15 July 2021
Location: Off-campus
Cost: Free
Be Curious is the University's annual research open event, which aims to showcase how research here at Leeds is making a world of difference to people's lives. 
Be Curious LATES are exclusive events streamed live on YouTube for grown-ups to get to grips with everything from the world-leading to wondrous research that goes on inside a university.
Dr Fiona Douglas (School of English), Drasko Kascelan (School of Languages, Cultures and Societies) and Aydan Greatrick (School of Geography) invite you to join Be Curious LATES: inclusion and identity – an evening of exploration into impactful research, which focuses on sexuality, social inclusion, diversity and identity.