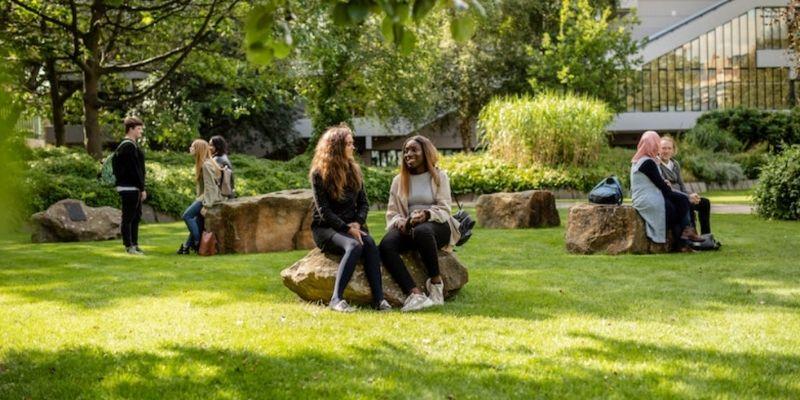 Date: Wednesday 28 July 2021, 10:00 – 11:00
Location: Off-campus
Cost: Free
We all have one thing in common, we are or are going to be international students at Leeds!
As the start of term gets closer, join us to discuss any questions you have about studying at Leeds. These can be questions related to the academics, support or what to do outside of your studies.
This session will be repeated at 15:00.