Language and/or Nature in Southern Arabia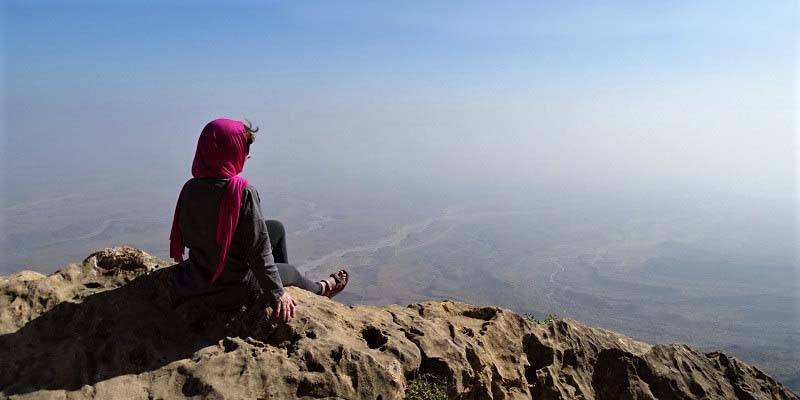 Date: Tuesday 29 June 2021, 15:00 – 16:00
Location: Off-campus
Cost: Free - contact Janet Watson to attend
We are delighted to welcome you to the next Language and/or Nature in Southern Arabia workshop.
We are delighted to host Marie-Claude Simeone-Senelle, Adam Vandergriff and Alex Bellem.
Adam Vandergriff - "The Vowel Space of Kurian Soqotri"
Alex Bellem - "A survey of problems in the interpretation and analysis of Semitic emphatics"
Marie-Claude Simeone-Senelle - "The loss of the Dual in Mehri and Hobyot spoken in Yemen"
Please contact Janet Watson on j.c.e.watson@leeds.ac.uk if you would like to attend and are not yet on the online workshop distribution list.