Summer Season: Jenny Martins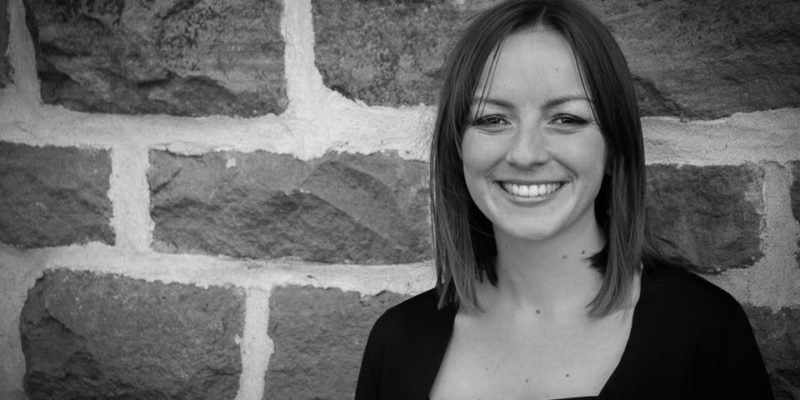 Date: Friday 6 August 2021, 13:00 – 13:30
Location: Off-campus
Cost: Free - booking required
A programme of piano miniatures designed to juxtapose light and darkness, including works by the African American composer Samuel Coleridge Taylor, and a contemporary piece by Roxana Panufnik.
Jenny Martins (piano)
Light and Shadow
Johann Sebastian Bach – Prelude and Fugue in C sharp major, BWV 848
Frederic Chopin: Nocturne in B Major, Opus 9 number 3
Francis Poulenc: Melancolie
Olivier Messiaen: Premiere Communion de la Vierge (From Vingts Regards sur l'enfant Jesus)
Samuel Coleridge Taylor: Three-Fours movements one and two
Roxana Panufnik: Glo
Booking Information
Booking for this concert will open at 9am on Tuesday 27th July and close at 12pm on Friday 6th August. The ticket booking link will be live on the concert webpage between these times. Due to streaming capacity, tickets to this online concert are limited. Upon booking a ticket you will receive a link to the livestream via email.