Summer Season: Jill Crossland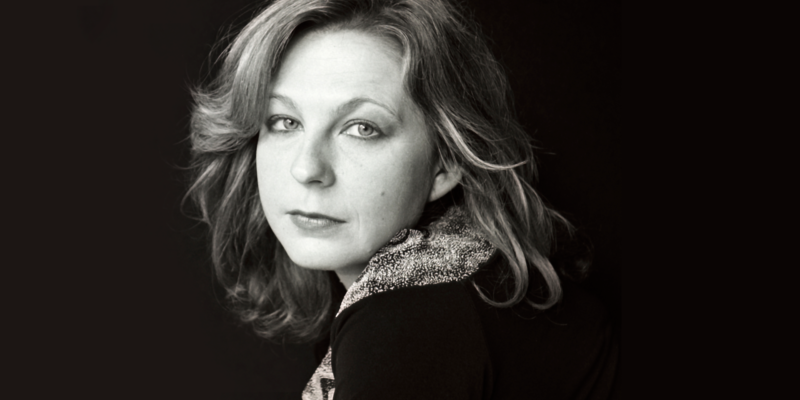 Date: Friday 16 July 2021, 13:00 – 13:30
Location: Off-campus
Cost: Free - booking required
This Summer Season event presents Jill Crossland (piano) performing two melodic inspired Baroque works.
Domenico Scarlatti – Sonata in E Kp38

Johann Sebastian Bach – Partita No. 1 in B flat, BWV82

A recital of two melodically inspired Baroque works- Kp380 is pastorale-like, clearly showing the influence both Scarlatti's native Italy and his adopted Portugal /Spain, one of 555 sonatas he wrote for Princess Maria Barbara.
This Partita is Bach's very first published work, from 1726, advertised as the first of a subscription set of six. A statement of his mature prowess (Bach was in his 40s), not a stage in his evolution. Bach made the work as accessible, tuneful and winning as he could, to encourage its commercial sale, from a transparent prelude, through light-hearted minuets and the virtuosic concluding gigue.
Booking Information
Booking for this concert will open at 9am on Tuesday 6th July and close at 12pm on Friday 16th July. The ticket booking link will be live on the concert webpage between these times. Due to streaming capacity, tickets to this online concert are limited. Upon booking a ticket you will receive a link to the livestream via email.