Summer Season: Matt Anderson & Ivo Neame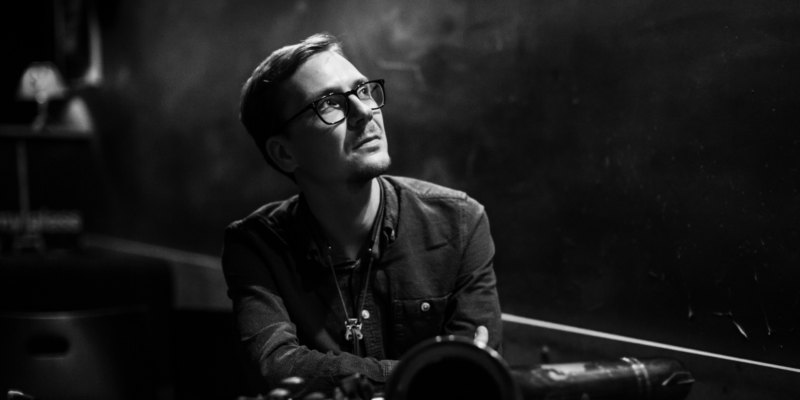 Date: Friday 9 July 2021, 13:00 – 13:30
Location: Off-campus
Cost: Free - booking required
Saxophonist Matt Anderson and pianist Ivo Neame come together for this performance in the boundless duo form, allowing them the freedom to be truly spontaneous and exploratory.
Ivo is known for his vital role in several of European jazz's most forward-thinking groups, such as Phronesis and the Marius Neset Quintet, as well as leading his own bands. Matt's two albums Wild Flower and Rambling have won him praise in the UK jazz press, and he has performed across Europe with his own quartet. Both award-winning composers, their major influences include Wayne Shorter, Hermeto Pascoal and Bill Frisell.
Booking Information
Booking for this concert will open at 9am on Tuesday 29th June and close at 12pm on Friday 9th July. The ticket booking link will be live on the concert webpage between these times. Due to streaming capacity, tickets to this online concert are limited. Upon booking a ticket you will receive a link to the livestream via email.