Summer Season: Mark Chandler & Jamil Sheriff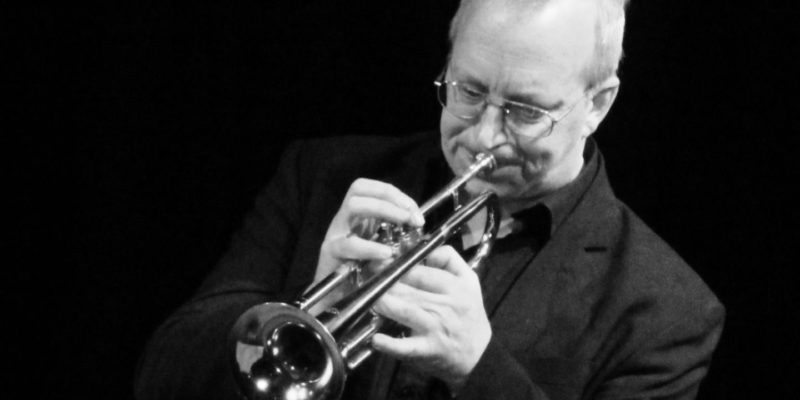 Date: Friday 18 June 2021, 13:00 – 13:30
Location: Off-campus
Cost: Free - booking required
Mark Chandler and Jamil Sheriff present a programme of standard and contemporary jazz, including tunes such as Alone Together, Round Midnight, and Make Someone Happy.
Mark Chandler (trumpet) Jamil Sheriff (piano)
Mark Chandler's work as a professional trumpet player has spanned over 45 years. Working with a cross section artists from Barbra Streisand to George Michael in the commercial world, to greats such as John Dankworth, Nancy Wilson and Elvin Jones in the jazz world.
Jamil Sheriff is the Programme Leader of the internationally recognised Jazz course at Leeds Conservatoire. As a performer/composer Jamil is a prolific artist who has spent his career creating new music for a variety of ensembles, including his acclaimed octet, big band, trio and collaborative project Rafe's Dilemma.
Booking information
Booking for this concert will open at 9am on Tuesday 8th June and close at 12pm on Friday 18th June. The ticket booking link will be live on the concert webpage between these times. Due to streaming capacity, tickets to this online concert are limited. Upon booking a ticket you will receive a link to the live-stream via email.