International Medieval Congress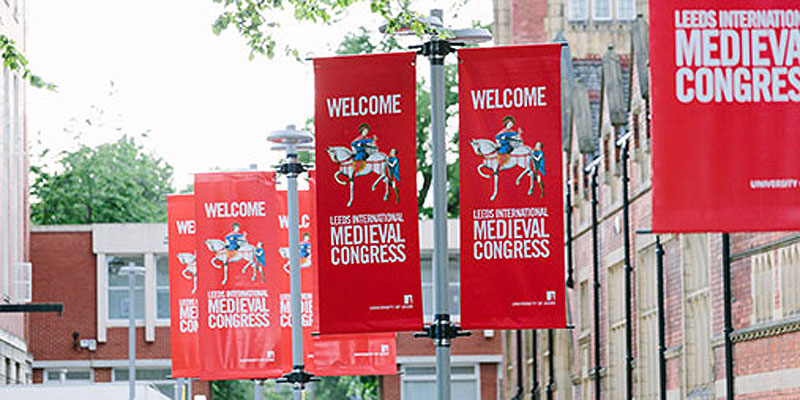 Date: Monday 5 July 2021
Location: Off-campus
Cost: See website.
This year's special thematic strand is Climates.
Bringing together medievalists with more than 2,000 individual papers as well as public concerts, performances, excursions, bookfairs and more, the International Medieval Congress (IMC) is Europe's largest forum for sharing ideas in medieval studies.
The IMC 2021 will take place online from Monday 05 July to Friday 09 July 2021.
Please register before Friday 25th June.