History and Philosophy of Science Seminar: Dr Haixin Dang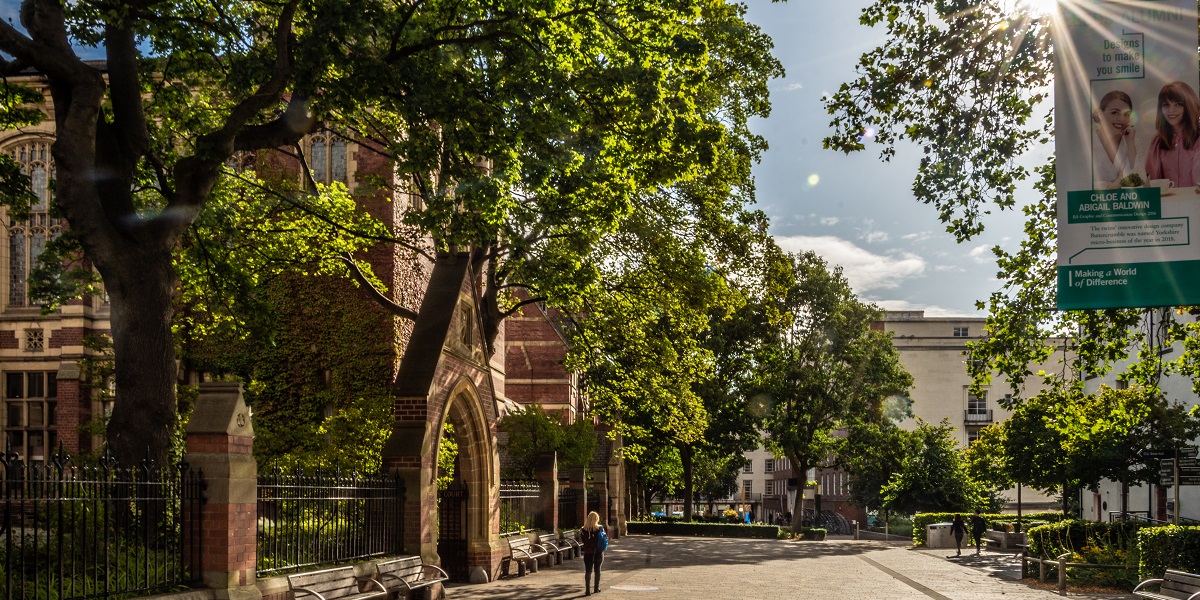 Date: Wednesday 19 May 2021, 15:15 – 17:00
Location: Off-campus
Cost: Free
Dr Haixin Dang (Leeds) will talk about 'Social epistemology of science'.
The research seminar series of the Centre for History and Philosophy of Science runs fortnightly during term time.
Please note, that this event will be held on Microsoft Teams. Contact Ellen Clarke for a link to join the event.