Association of University Language Communities (AULC) Conference 2021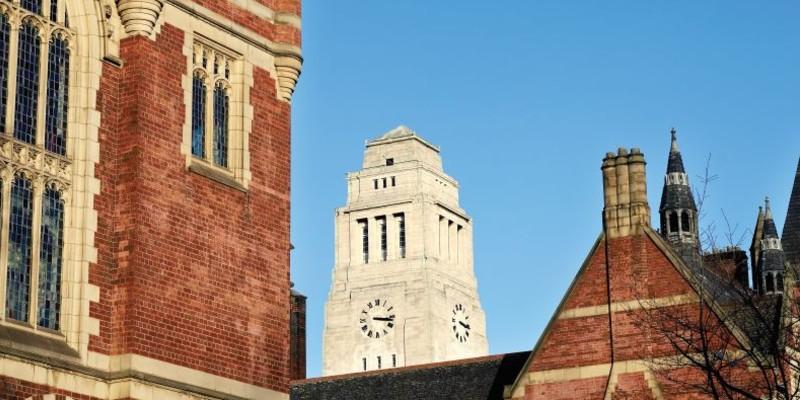 Date: Monday 29 March 2021
Location: Off-campus
Interval: Every day
Until: Wednesday 31 March 2021
Cost: Details below
The 22nd Association of University Language Communities (AULC) annual conference will take place Monday 29 – Wednesday 31 March 2021 and is hosted online by the University of Leeds.
The conference title is [Digital] Practitioners, Pedagogy and Policy. The aim of this conference is to enable language centre practitioners, language educators and scholars to present and discuss their practice, pedagogies and scholarship/research around these three broad strands of language education in higher education. 
We hope that by holding the conference over three days, delegates will have more time to watch the pre-recorded talks in advance, and post comments and questions. There will be opportunities to participate in some live presentations, synchronous discussions and workshops.  
It will be an opportunity for our community to come together to share scholarship/research, pedagogy, practice and reflections on teaching in our context. We welcome contributions from language educators in world languages and cultures including English and English for Academic Purposes (EAP). This year in particular participants are encouraged to reflect on the impact of remote and digital language teaching and learning. 
Confirmed keynote speakers
Dr Alex Ding, University of Leeds
Prof. Adelheid Hu, University of Luxembourg
Dr Robert O'Dowd, University of Léon
About the conference
This online conference event is being hosted by the Language Centre which is part of the School of Languages, Cultures and Societies at the University of Leeds.
The conference organisers are Caroline Campbell, Yolanda Cerdá, and Mark Critchley (AULC). For any queries, please email AULCConference2021@leeds.ac.uk
Register for the conference on Eventbrite
Download the conference programme (PDF)
Exhibitors
Sanako
Televic
John Murray Learning
Rosetta Stone
Chartered Institute of Linguists (CIOL)