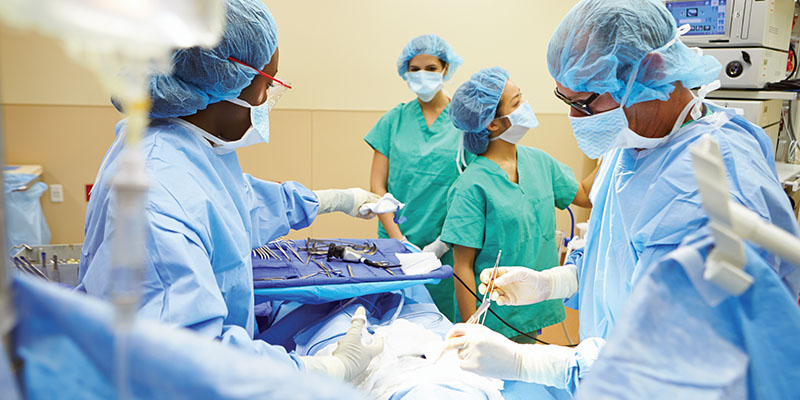 Date: Thursday 4 March 2021, 18:00 – 19:30
Location: Inter-Disciplinary Ethics Applied
Type: Conferences
Cost: Free
Join us for our bi-annual Medical Ethics evening where we will be discussing current medical issues and their ethical implications.
This year, we are welcoming MA alumni Lizzie Elliott and Leila Reed, Physiotherapist and Dentist, to discuss the ethical issues they raised in their MA dissertations.
Lizzie will be discussing: 'How should physiotherapists ethically allocate the resource of time to treat patients in acute inpatient care settings? An argument for prioritarianism'.
Leila's discussion will be asking: 'Is it morally permissible for the NHS to deny treatment to patients deemed to be personally responsible for their illness in order to make more resources available to others?'
The presentations will be followed by small and large group discussions about related ethical questions. There will also be time at the end for Q&A about our courses.
This is a free event, to be held on Zoom, specifically targeted at practising healthcare professionals, especially those interested in hearing more about the IDEA Centre and the courses we offer.
Register you attendance
Find out more and register your attendance via Eventbrite.
The Zoom link will be emailed out to all registered attendees on the day of the event, so please check your emails prior to the event for the link.