Songs and chants of the Sudanese revolution (2018-20)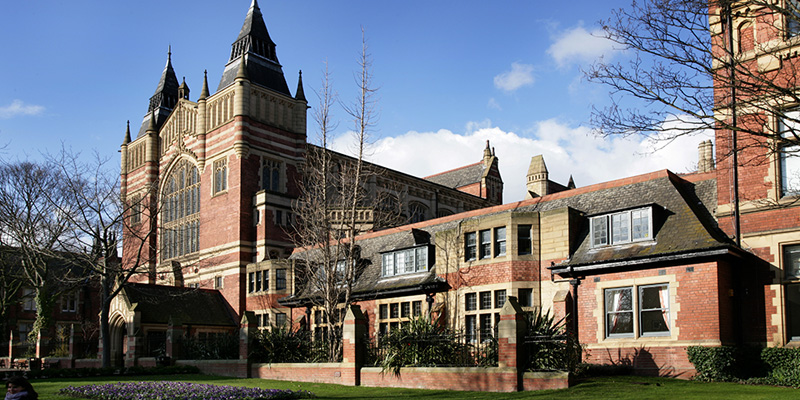 Date: Wednesday 3 March 2021, 16:00 – 17:30
Location: Off-campus
Cost: Free
Professor James Dickins presents at the Arabic, Islamic and Middle Eastern Studies: AIMES Public Lecture.
Join meeting via Microsoft Teams
Abstract
This talk looks at the songs and chants of the Sudanese revolution, which has been ongoing since December 2018 and has brought down three dictatorial presidents, including Omar Al-Bashir, in power for 30 years until April 2019, and indicted by the International Criminal Court for genocide.
The revolutionaries demand a madani ('civilian' – also 'civil', i.e. secular-type) government, rejecting the Islamism of the Muslim Brotherhood, in alliance in Sudan with the military for 30 years and widely blamed for collaboration in the regime's human rights abuses and financial corruption. The civil(ian), anti-fundamentalist nature of the Sudanese revolution sets it apart from the 2011 Arab uprisings with their strong Islamist component. This arguably presages further democratic, secular-oriented uprisings across the Arab world, as young Arabs reject both their corrupt regimes and the hitherto dominant but intolerant Islamist opposition to these regimes. The Sudanese revolutionaries insist on the multi-ethnic, multi-religious nature of Sudan, contradicting the regime's policy of Islamisation and Arabisation. Official figures are that Sudan is c. 70% Arab and c. 30% non-Arab.
Shorn of now-independent South Sudan, Sudan is almost entirely Muslim, making the insistence on the multi-religious nature of the country more striking. Unlike in other Arab uprisings, women have played a prominent role. The Sudanese revolution has generated an outpouring of artistic expression – poetry, songs, chants, paintings, murals, pavement art, graffiti, clothes, body paint. Song styles range from traditional Sudanese solo and call-and-response singing, to Sudanese pop (resembling Eritrean and Ethiopian popular music), Arab-influenced pop, 'Westernised' pop, reggae and rap.
This talk considers how the songs and chants of the revolution reflect the goals and development of the revolution itself.
Bio
James Dickins is Professor of Arabic at the University of Leeds, UK.
He has a BA in Arabic and Turkish from the University of Cambridge (1980) and a PhD in Arabic Linguistics from Heriot-Watt University (1990). He taught English in Sudan from 1980-1982, and lived in Yemen between 2000 and 2001.
He has taught Arabic and Arabic>English translation at the University of Cambridge, Heriot Watt University, and the universities of St. Andrews, Durham, Salford and Leeds.
His publications include Extended Axiomatic Linguistics (1998), Standard Arabic: An Advanced Course (1999, with Janet Watson), Thinking Arabic Translation (2002; 2nd edition 2016, with Sandor Hervey and Ian Higgins), Sudanese Arabic: Phonematics and Syllable Structure (2007), and Thematic Structure and Para-syntax: Arabic as a Case Study (2020).