Starting at the University this January?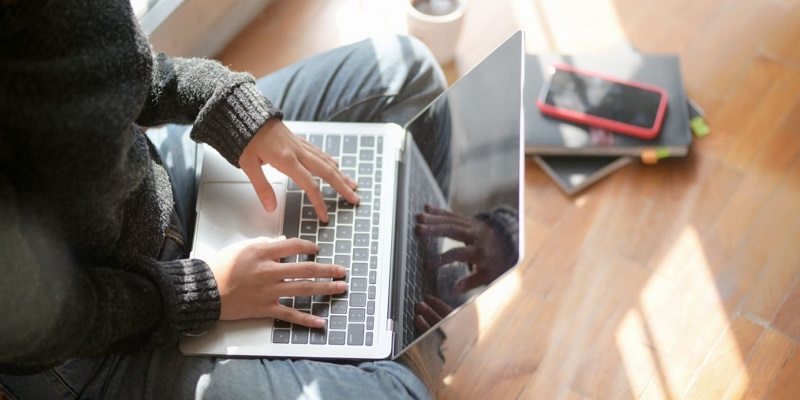 Date: Wednesday 20 January 2021, 12:00 –
Location: Off-campus
Cost: Free
Are you starting your studies at Leeds in January 2021?
Ask our Link to Leeds ambassadors any questions you may have about beginning your time at Leeds, either on campus or remotely. We are ready to answer about student life, support and facilities available to help you settle into your degree.