Online workshop on Language and/or Nature in Southern Arabia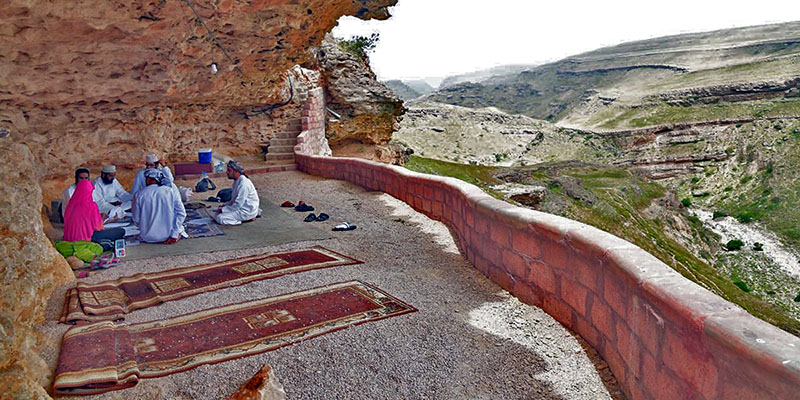 Date: Tuesday 27 October 2020, 13:00 –
Location: Off-campus
Cost: Free
The next event in the series of online Zoom workshops will include talks on a variety of topics, in English and Arabic.
Please note this is an online event held via Zoom.
If you would like to attend and are not already on the distribution list, please contact j.c.e.watson@leeds.ac.uk for information.
Programme:
Janet Watson, Barry Heselwood, Abdullah al-Mahri & Andrea Boom (Leeds):
Context is (almost) everything: Emphatics in Mehri
Suad al-Manji (SQU and Omani Ministry of Education):
Climatic events in Oman: the role of narratives in resilience (Talk in Arabic)
Saeed al-Mahri (Salalah and CELCE):
Southern Arabia: Culture and extremism
Dola al-Gady (Sohar University):
مشروع توثيق اللغة الكمزارية المحكية في سلطنة عُمان (Talk in Arabic "Planning Language Resilience for Spoken Kumzari in the Sultanate of Oman")