Live online event: student life at the University of Leeds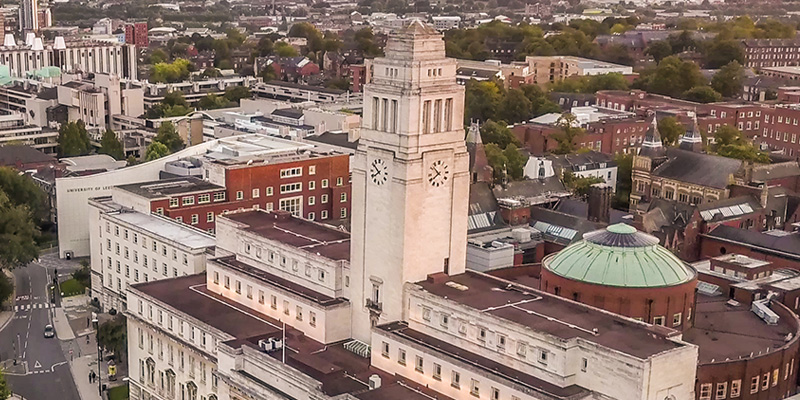 Date: Wednesday 8 July 2020, 10:00 – 16:00
Location: Off-campus
Cost: Free
Join our Link to Leeds ambassadors to find out what exciting things happen in Leeds University Union, the campus and the city of Leeds.
Although your degree takes up most of your time at university, you will still have opportunities to participate in campus and city wide events centred on student life.
Join our live events and chat to our Link to Leeds student ambassadors to find out more.
Join our morning event (10:00 BST).
Join our afternoon event (15:00 BST).