* CANCELLED * The 1865 Arabic Translation of the Bible: Language, Identity and Socio-historical Context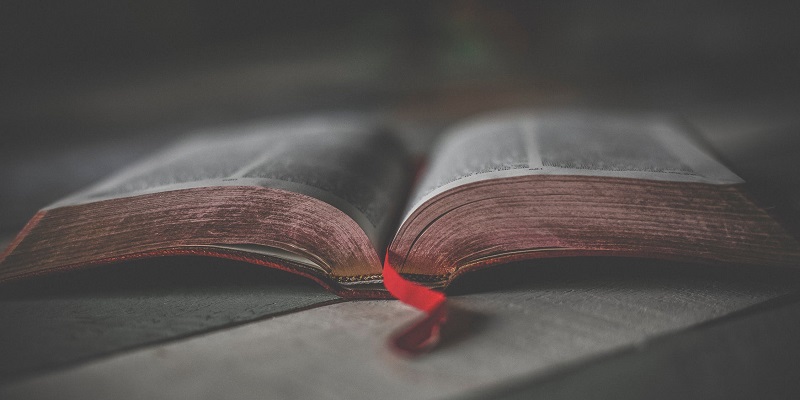 Date: Friday 20 March 2020, 09:00 – 17:00
Location: Liberty Building (Moot Court) LT (1.28)
Cost: Free but registration required.
A one-day BA-funded symposium at the University of Leeds, in collaboration with the University of Balamand, Lebanon.
***Please note that due to current circumstances, this event has been cancelled. Apologies for any inconvenience.***
The long and rich history of the Arabic Bible (going back to the late 9th century according to many historians) has not fully received the scholarly attention it deserves. The complexity of the manuscript and textual tradition of the Arabic Bible, with thousands of manuscripts dispersed in different libraries and archives, has always posed a methodological challenge for researchers with interest in that history. In addition, the limited research so far produced has been predominantly centred on the linguistic aspects of that tradition and the theological implications these aspects have for our understanding of that history. While this conference is keen on addressing linguistic and theological questions about the Arabic translations of the Bible, it seeks to pose these questions in the socio-cultural contingencies that dictated specific language practices and theological convictions at different points in that history. To fully account for the socio-cultural dynamics that both engendered and ensued from these language practices, the issues around the construction of the Arab Christian identity need to be explored.
With this in mind, this one-day conference will look into the role played by the iconic 1865 version of the Arabic Bible, widely known as the Bustani-Smith-Van Dyck (BSVD), in the formation of modern Arab-Christian identity. Carefully selected papers will set this translation in a number of inter-related contexts: 1) the manuscript and textual tradition of the Arabic Bible; 2) the 19th century Arab Nahda and its role in informing the production and dissemination of BSVD; 3) the reception of the BSVD by different Arab Christian denominations.
The papers, to be published later in an edited volume, seek to answer the following questions, among others:
To what extent has BSVD established new norms for translating the Bible into Arabic?
What role, if any, did BSVD play in the construction of Arab-Christian identity?
How did the Arabic translators of the Bible traditionally conceive the language of their sacred text in relation to the language of the Quran?
What do the Arabic translations of the Bible, including BSVD, tell us about the translators' agency and the role of paratexts (introductions, footnotes, font, cover, etc.) in mediating that agency?

To register, please contact Helen Costelloe h.costelloe@leeds.ac.uk