Online event: Study Biomedical and Healthcare Ethics Q&A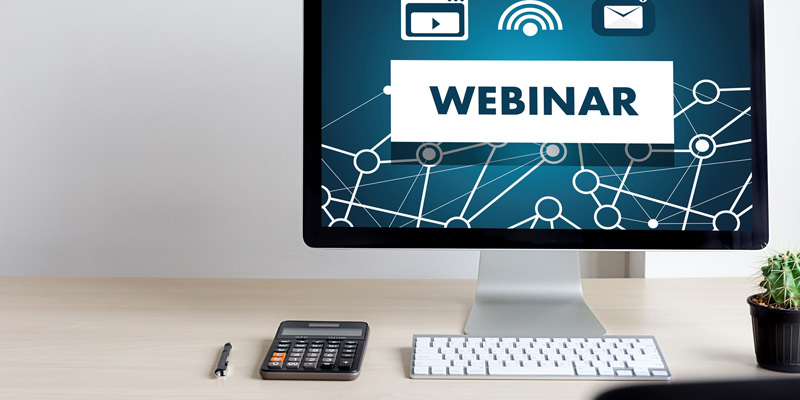 Date: Monday 8 June 2020, 15:30 – 16:15
Location: Inter-Disciplinary Ethics Applied
Cost: Free
Join our webinar and discover how you can gain vital skills to address complex ethical issues in the medical and healthcare professions.
When studying Biomedical and Healthcare Ethics at Leeds, you'll investigate issues, debates and theories to gain a critical understanding of medical issues such as: trust, confidentiality, autonomy and consent.
You'll also demonstrate the contemporary relevance of your findings through the application of real-life case studies.
Our webinar gives you the opportunity to hear from our academics about what you'll study on this crucial course, with the chance to ask staff and current students about their experience, plus the professional benefits of their qualification.
I would definitely recommend this course of study; indeed I would go so far as to state that it should be compulsory for people working in healthcare and who hold power and responsibility over people and services.
Register
To join our live event, please register your interest at GoToWebinar.
Watch our presentation
Watch our 15-minute subject presentation and gain a useful overview of how you can study this course.