CTS Professionalisation Talks: The Versatile Work of a Freelance Interpreter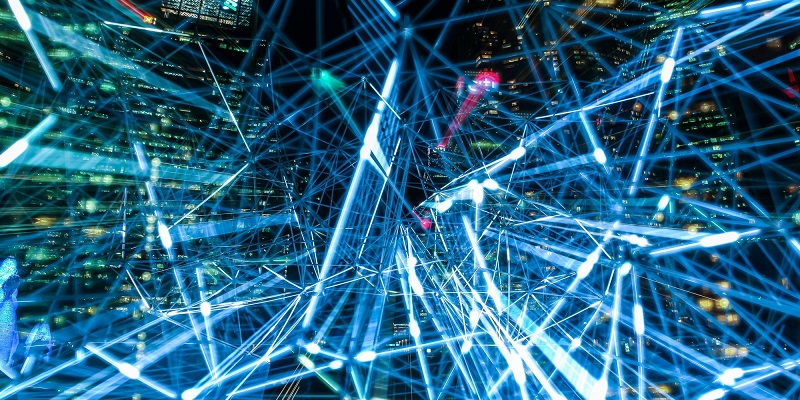 Date: Thursday 27 February 2020, 17:00 – 18:00
Location: Parkinson SR (1.08)
Cost: Free
You are invited to this event in the Centre for Translation Studies (CTS) Professionalisation Talk series for the 2019-20 academic year.
Dr Svetlana Carsten, Honorary Fellow in Translation Studies, ORCIT Expert Adviser, Freelance Interpreter discusses the Versatile Work of a Freelance Interpreter.
The Centre for Translation Studies organises a series of talks by professionals working in the Language Services Industry to complement its taught MA programmes. These sessions introduce additional practical advice, including careers guidance.
The talks will be given by enterprising alumni and professional translation project managers, in-house and freelance translators, subtitlers, interpreters, representatives of international organisations such as the European Union, and representatives of professional organisations and companies operating in the Language Services Industry.
The talks are open to all CTS MA students, as well as UG language students and interested members of the Professional Associations that collaborate with the Centre for Translation Studies.
Further details and updates will be posted on the dedicated area on the LCS Minerva Organisation, as well as the CTS Facebook page, the CTS Twitter hashtag: #LeedsCTS, and the CTS Website.
Any changes to events will be communicated on Minerva.