Monstrosity and Cannibalism in Contemporary Brazilian Art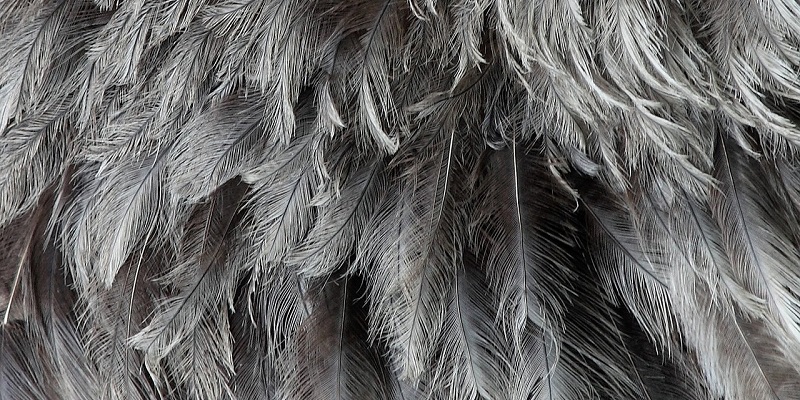 Date: Wednesday 5 February 2020, 16:00 – 18:00
Location: Clothworkers North Building LT (Cinema) (2.31)
Cost: Free
This guest lecture is hosted by Fusão and the Network for Hispanic and Lusophone Cultural Studies.
Guest speakers:
Dr Barbara Szaniecki (Universidade Estadual do Rio de Janeiro)
Professor Lúcia Sá (University of Manchester)
The lecture will be followed by drinks and nibbles in the Spanish, Portuguese and Latin American Studies Foyer in Michael Sadler Building.
Talks in English.
All welcome.
Contact: Thea Pitman t.pitman@leeds.ac.uk