Centre for Religion and Public Life Research Seminar with Dr Martin Seeger: Buddhist Performing Arts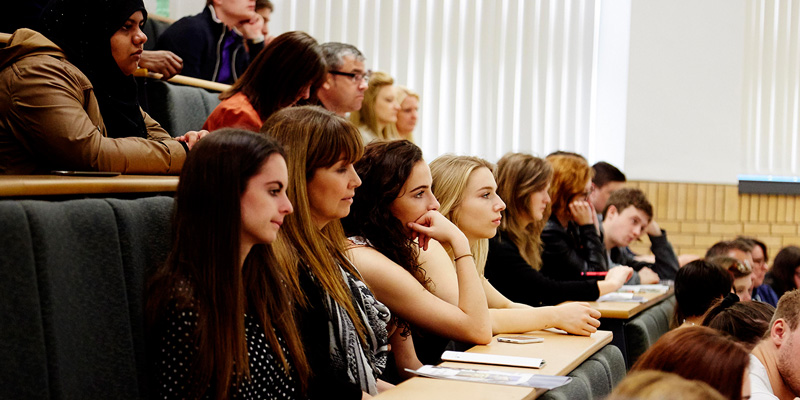 Date: Thursday 27 February 2020, 11:30 – 13:00
Location: Botany House (1.03)
Cost: Free
The title of his presentation is "Buddhist performing arts: gender, allegory, and female authorship in modern Thai Buddhism".
Professor Martin Seeger (Professor of Thai Studies, University of Leeds) will present his research into Buddhist Performing Arts in a Centre for Religion and Public Life seminar.
Abstract
Together with the independent Thai scholar Naris Charaschanyawong, I was able to challenge the authorship attribution of a key Buddhist treatise that was formerly believed to have been written by one of Thailand's most famous and influential monks, Luang Pu Man Bhuridatto (1871-1949), who is by many Thai Buddhists revered as a fully awakened saint. Naris and I were able to conclusively demonstrate that this treatise was in fact authored by the hitherto little-known devout Buddhist woman Khunying Damrongthammasan (Yai Wisetsiri, 1882-1944). Following our discovery of further texts by Khunying Damrongthammasan and a number of other texts important for an understanding of female practice and monastic education before 1940, Naris and I published three edited volumes and developed innovative ways of how to use these texts to make larger numbers of Thai Buddhists engage more effectively with concepts of female renunciation, practice and authorship in modern Thai Buddhism, as well as difficult Pali canonical doctrines. Thus, we have produced three documentary films, and with the help of Thai academics, directors and actors, four public plays of Buddhist performing arts.
During this research seminar, I would like to show and discuss my two most recent films (of altogether 55 minutes). Please note the University is not responsible for content on external websites.
Our first film (in Thai with English subtitles) on the wrong authorship attribution mentioned above and our research can be found on YouTube.
The trailer for the films I want to show during the research seminar can be found on Facebook.