International Writers at Leeds co-presents Murder in the Backyard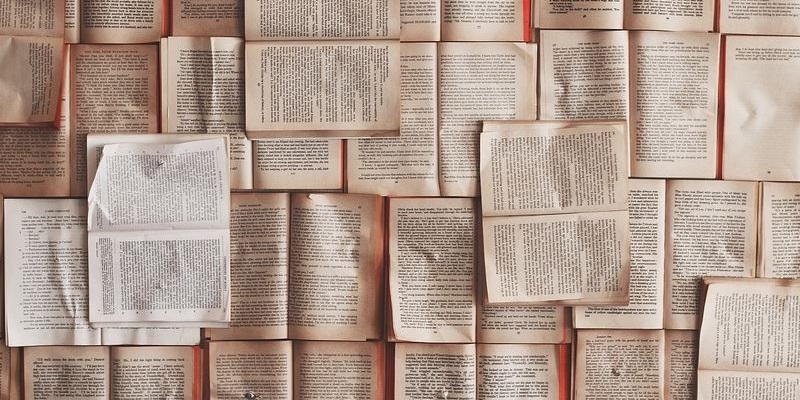 Date: Saturday 12 October 2019, 13:30 – 15:30
Location: Off-campus
Cost: Tickets are £5 and include a glass of wine or soft drink.
Crime fiction writers from Leeds and Dortmund (Germany) discuss locality and murder.
Ursula Maria Wartmann is 'a wanderer between the worlds of short story and the novel, reportage and poetry'. She studied sociology at the venerable University of Marburg, and worked for twenty years as a journalist in Hamburg. Her visit to Leeds is kindly sponsored by the German Academic Exchange Service, http://www.daad.de
Ali Harper's first novel The Disappeared, was published by Harper Collins in 2018 and became an Amazon best-seller. It is set in Leeds and features No Stone Unturned, a missing persons' bureau run by two women. The sequel, The Runaway, follows this autumn. Ali has a PhD in feminist crime fiction and studied in Dortmund as part of her first degree.
Frances Brody's three historical novels are set in working-class Leeds in the last century. Her popular Yorkshire-based murder mysteries feature Kate Shackleton, war widow turned sleuth. The Body on the Train (No 11) will be published on 17 October. The novels are translated into German. Frances received the HarperCollins Elizabeth Elgin award, was a finalist for the (US) Mary Higgins Clark award and long-listed for the CWA Historical Dagger and the Dagger in the Library. She started her writing life in radio and has written for theatre and television. www.frances-brody.com
June Taylor is a psychological suspense writer from Leeds. Her first book Losing Juliet was published by HarperCollins and nominated for the Guardian's Not the Booker Prize in 2017. Her second book, Keep Your Friends Close, came out earlier this year and is set in Leeds. June's on the Board of Script Yorkshire and passionate about the local writing scene. http://www.junetaylor.co.uk
Chris Nickson writes historical crime novels (mostly) set in Leeds between the 1730s and 1950s that allow him to explore the change face of the place. His newest book is The Hocus Girl, which takes place in 1822 and features thief-taker Simon Westow and his very deadly young assistant, Jane.
Venue: The Leeds Library, 18 Commercial Street, Leeds, England LS1 6AL
Doors open at 1.30pm. Event runs 2.00-3.30pm.
Leeds / Dortmund 50 is a literature festival celebrating, in association with Leeds 2023, the 50th anniversary of the twinning of Leeds and Dortmund (Germany) with 25 events over two weeks beginning 30 September. For full schedule: https://www.leedsdortmund50.com/
This event is in association with International Writers at Leeds