Ilkley Literature Festival - Fozia Bora: Capturing the Past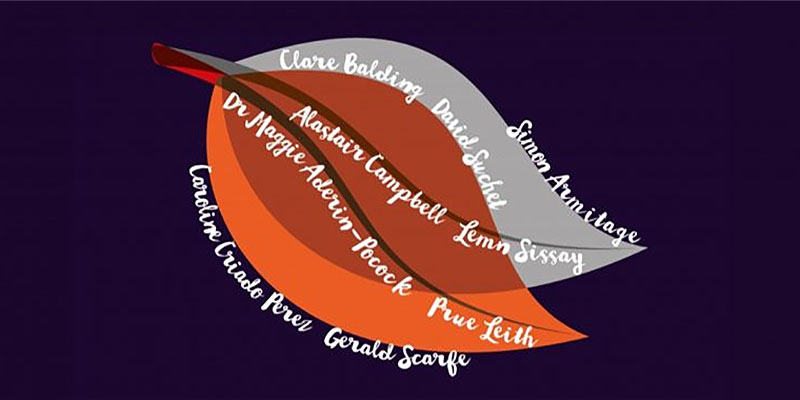 Date: Sunday 13 October 2019, 15:00 – 16:00
Location: Off-campus
Cost: £8 (£5 for concessions)
Discover a vivid account of history and the 'archival' mindset that produced historical works in the medieval Islamic world.
In late 1300s Egypt, an obscure school teacher, Ibn al-Furat, began writing a history book. Resourceful in filling the work with letters, documents, poems and anecdotes from Arab, Persian and Latin sources, a rich treasure trove has been left to us.
It would turn out to be a monumental endeavour. His own school crumbled to dust over time, but his history book survived. It seemed Arab communities valued books over buildings.
Exploring the mindset and working methods of this influential historian, lecturer and prize-winning author Dr Fozia Bora of the School of History takes us on a journey through his vivid account.
Location
Church House
Church Street
Ilkley
West Yorkshire
LS29 9DR