Ilkley Literature Festival - Kimberley Campanello: MOTHERBABYHOME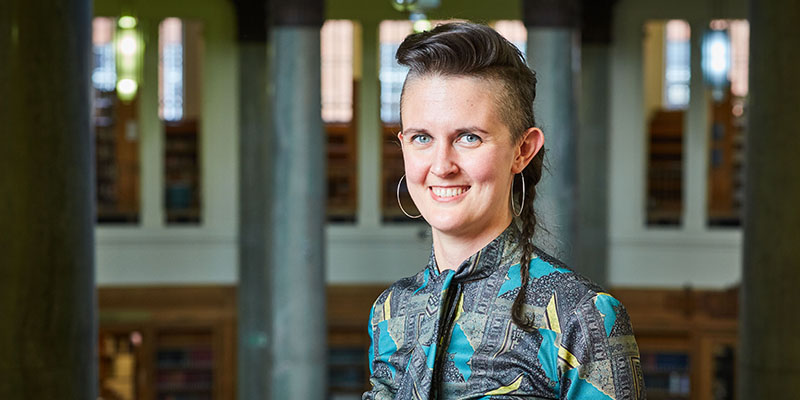 Date: Saturday 19 October 2019, 19:30 – 20:30
Location: Off-campus
Cost: £8 (£5 for concessions)
A reading and exploration of Dr Campanello's poetic response to the impact and resonance of the St Mary's Mother and Baby Home in Ireland.
MOTHERBABYHOME is an excavation of voices connected to St Mary's Mother and Baby Home in Tuam, Ireland. Run by the Bon Secours Sisters on behalf of the Irish State, it housed unmarried mothers and their children.
The location of the graves of 796 infants and children who died there between 1926 and 1961 is still unknown. These poems are composed entirely of text taken from historical archives and contemporary sources related to the Home.
Poet and Lecturer in Creative Writing Kimberly Campanello will read from the sonically rich pages of MOTHERBABYHOME and will be joined by Professor Fiona Becket to discuss MOTHERBABYHOME's poetic response to this important and timely subject.
Location
Church House
Ilkley
West Yorkshire
LS29 9DR