Ilkley Literature Festival - University of Leeds Poetry Centre Showcase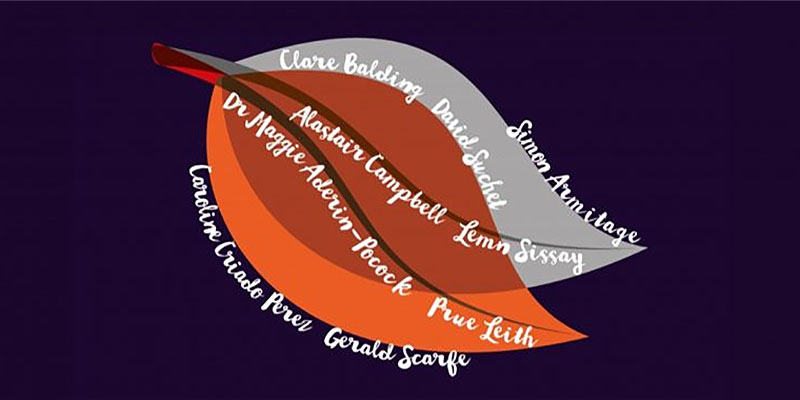 Date: Sunday 20 October 2019, 15:30 – 17:00
Location: Off-campus
Cost: £8 (£5 concessions)
An opportunity to explore a range of work with our internationally-renowned Poetry Centre, in association with Ilkley Literature Festival.
Poetry in the UK is thriving and nowhere is more apparent than in the roster of poets at the University of Leeds Poetry Centre.
Jamaican poet Jason Allen-Paiant's work has appeared in sx salon, The Cossack Review, POUI.
Rachel Bower's collection Moon Milk was published in 2018 and she is co-editor of the Verse Matters.
Kimberley Campanello's publications include Consent, Strange Country, Imagines, and Hymn to Kālī.
Karl O'Hanlan's pamphlet And Now They Range was published by Guillemot Press in 2016.
Hannah Copley was shortlisted for the Faber New Poets Prize and her work appears in Verse Matters.
Charlotte Eichler's work has appeared in PN Review, The Rialto and Stand.
John Whale is Director of the University of Leeds Poetry Centre, his collections include Waterloo Teeth and Frieze.
Location
Ilkley Playhouse Wildman