Research Seminar: #MeToo and everyday experiences of digital feminist activism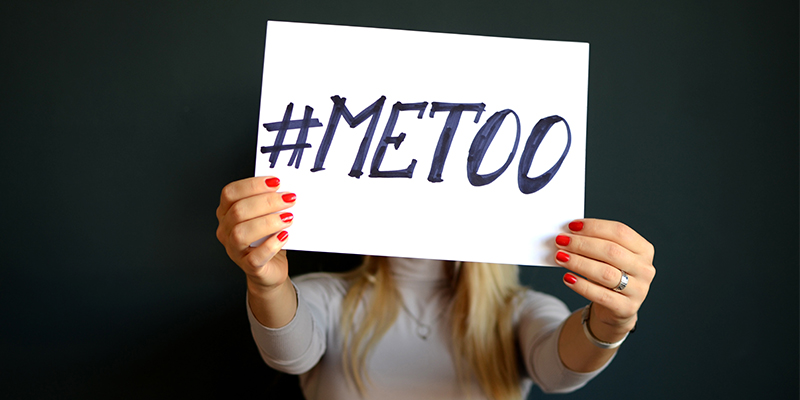 Date: Wednesday 2 October 2019, 16:15 – 17:30
Location: Clothworkers North Building LT (G.12)
Cost: Free
This research seminar explores the impact of and barriers to participating in digital feminist campaigns such as the #MeToo movement.
Drawing on qualitative data with 200 users of digital feminist campaigns such as #MeToo, #BeenRapedNeverReported and Everyday Sexism, and a textual analysis of over 1,000 pieces of digital data, this talk examines the complexities involved in participating in digital resistance to gender and sexual violence.
This research seminar also intervenes in public discourses which deride movements such as #MeToo for being a form of 'slacktivism', arguing that while they may create feelings of solidarity (Dean, 2010), these don't translate to 'real world' change. Challenging such assertions, Dr Kaitlynn Mendes will show how engaging with feminism via digital technologies transforms participants' lives in multiple ways.
Taking an intersectional approach, Dr Mendes will demonstrate how, although it may be technologically easy to participate in digital feminist movements, there remain emotional, mental or practical barriers which create different experiences, and legitimate some feminist voices, perspectives and experiences over others. Her talk will conclude by highlighting how hashtags like #BeenRapedNeverReported and #MeToo provide important opportunities for the development of feminist solidarity, consciousness and social change.
Kaitlynn Mendes is Associate Professor at the University of Leicester. She has written widely around representations of feminism in the media and feminists' use of social media to challenge rape culture. She is author or editor of five books including the award winning SlutWalk: Feminism, activism and media (2015), Feminism in the News (2011) and Digital Feminist Activism: Girls and Women Fight Back Against Rape Culture (2019, with Jessica Ringrose and Jessalynn Keller).