Reworking Georgic Conference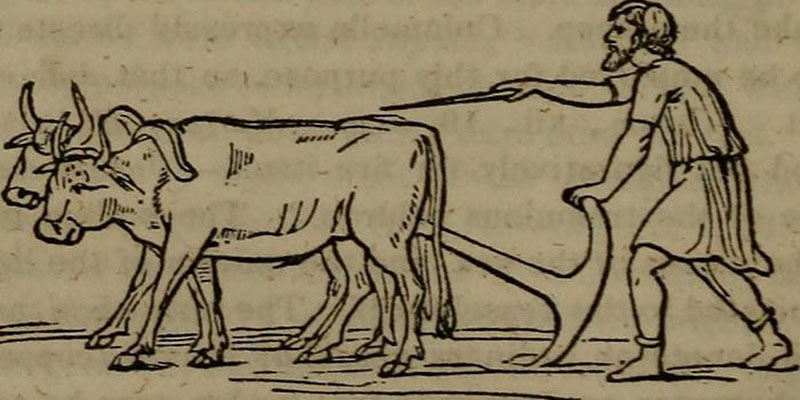 Date: Monday 9 September 2019, 09:00 –
Location: English
Cost: Free
The School of English hosts its first conference on post-antiquity uses and adaptations of the georgic mode.
Writers and artists have used georgic – a genre or mode named for Virgil's Georgics, the primary classical model – to explore a broad range of significant themes, including nationhood and empire, industry, the experience of war, the cultivation of the self, and humans' relationships with the natural world.
This two-day conference will bring together researchers working across periods and disciplines to analyse how and why georgic has been worked and reworked so extensively, and to develop and celebrate this growing field of study.
The programme and further details for registration can be found on the conference website at: georgic.leeds.ac.uk/conference.
Modern Georgics reading
A reading of poetry and prose at The Leeds Library on 9 September, has been organised to coincide with the Reworking Georgic conference.
Professor Simon Armitage, Helen Jukes, and Jack Thacker will read from their own works which have adapted Virgil's georgic themes in different ways.
Details and tickets are available online.
The conference and reading are co-organised by Dr Tess Somervell and Dr Pippa Marland, with support from the British Academy and the Leverhulme Trust.