Modern Georgics reading with Simon Armitage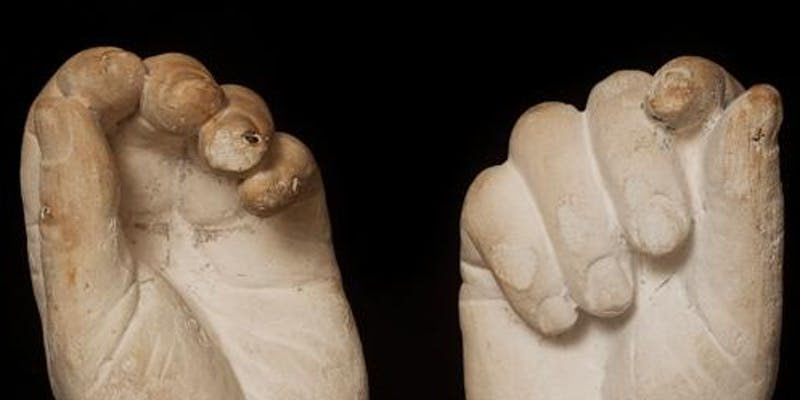 Date: Monday 9 September 2019, 09:00 – 18:30
Location: Off-campus
Cost: £10
The Leeds Library will host readings with Simon Armitage, Helen Jukes and Jack Thacker in response to 'the modern georgic'.
As part of the Reworking Georgic Conference, Professor Simon Armitage will read from his collection Still – poetry based on The Georgics which was written in response to photographic archives of the WWI battlefields of the Somme.
Helen Juke will also be discussing her prose memoir A Honeybee Heart has Five Openings in addition to a reading by Jack Thacker from his poetry collection Handling.
Register
Tickets for the reading can be purchased via Eventbrite.
Registration for the wider Reworking Georgic Conference is also available at georgic.leeds.ac.uk/conference.
Location
The Leeds Library
18 Commercial Street
Leeds
LS1 6AL
The event is a collaboration with the Reworking Georgic Conference at the University of Leeds, with support from the British Academy and The Leverhulme Trust.