writeAUT creative writing workshop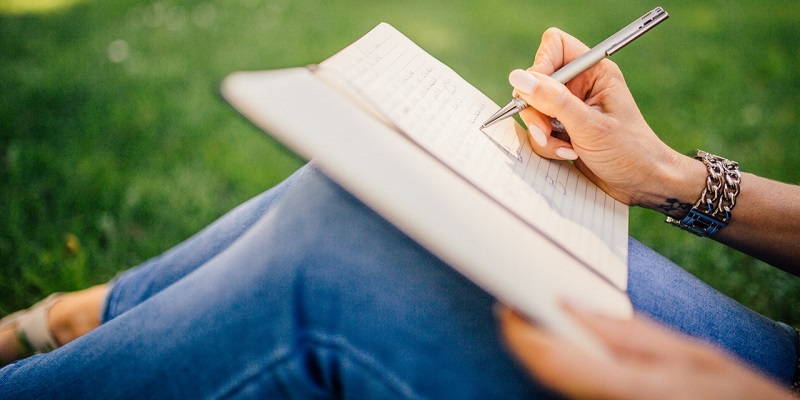 Date: Tuesday 26 February 2019, 15:00 – 16:30
Location: Blenheim Terrace SR (G.03) House No. 11-14
Cost: Free
Introduction to and preparation for Leeds students for this year's writeAUT competition.
The workshop,held by the Austrian Lecturer Judith Eberharter, will give you an overview of the life and work of six female Austrian artists, as well as an introduction to creative writing.
Every German speaking student is welcome to participate. The workshop will be in German.
WriteAUT is a collaboration between 11 universities across the UK and Ireland, initiated by the Austrian lecturers. Students participate in a creative writing competition in German - two texts from each university will be published in the writeAUT magazine and online at the writeAUT website (www.writeaut.at).
This year's topic is KÜNSTLERiNNEN, FEMALE ARTISTS. The life and work of six inspiring Austrian women.
Download poster (jpeg. 118.85KB)