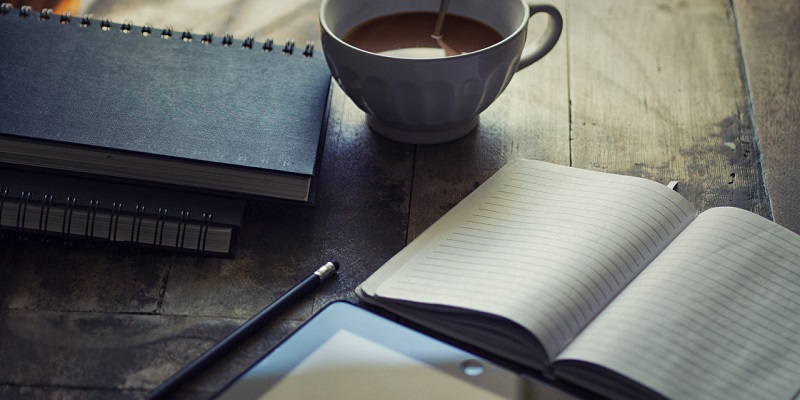 Date: Monday 11 March 2019, 17:00 – 18:00
Location: Off-campus
Cost: Free, but booking essential
International Writers at Leeds is delighted to be collaborating with the Leeds Lit Fest for this exciting event.
Please note this event is held at The Leeds Library (New Room), 18 Commercial Street, Leeds
To celebrate the 50th anniversary of the twinning of Leeds and Dortmund, Peter Spafford and Dortmund poet Ralf Thenior will read from their jointly-penned diary of time spent in each other's cities, Electricity Burger.
Find out more about Leeds Lit Fest.