'Culture' and 'Creativity' in Russia and the UK since the 2000s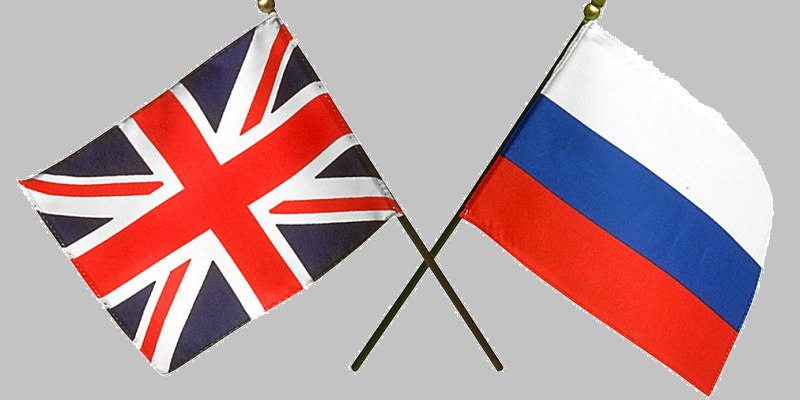 Date: Thursday 21 February 2019, 15:00 – 16:30
Location: Parkinson SR (B.11)
Cost: Free
Margarita Kuleva presents at the Russian Research Seminar.
The talk will explain the notions of 'creativity' and 'culture' in large cities of Russia, comparing them with examples from the UK. Particular emphasis is put on the interconnectivity of cultural producers' structural positions and the language they use to build their organisational identities in Russia: while 'high culture' is fenced off by high-positioned state organisations, 'creativity' is primarily used by young private initiatives in search of legitimacy.
Margarita Kuleva is Head of the Department of Contemporary Art and Design and a Senior Lecturer in Sociology at the National Research University Higher School of Economics, St. Petersburg. Kuleva has collaborated as a researcher and curator with a number of Russian and international cultural institutions, including Manifesta Biennale, Garage MoCA, Goethe Institute and New Holland St. Petersburg. One of her main research interests is creative labour. In 2012-2016, she studied post-soviet creativity, looking at the example of the careers and professional identities of young cultural workers in the hybrid cultural economy in Russia. Some findings from these studies are presented in recent journal publications, for example, Cultural Studies and International Journal of Cultural Studies.
For further information, contact Dr Ilya Yablokov I.Yablokov@leeds.ac.uk
All welcome.