Media Futures: marketing the movies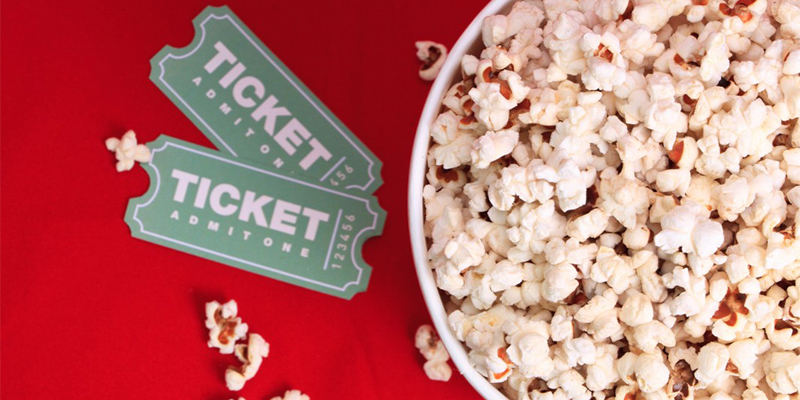 Date: Tuesday 5 February 2019, 16:00 – 17:00
Location: Clothworkers Central Building Speakman LT (G.89)
Type: Seminars and lectures
Cost: Free
This talk is about working in marketing and distribution for the film business in the UK.
Jamie McHale is Senior Digital Marketing Manager for StudioCanal, the UK arm of the leading European film studio.
His talk will give you an overview of the different areas of the film industry you can work in and some practical tips for getting your first role.