Postcolonial Health: Global Perspectives on the Medical Humanities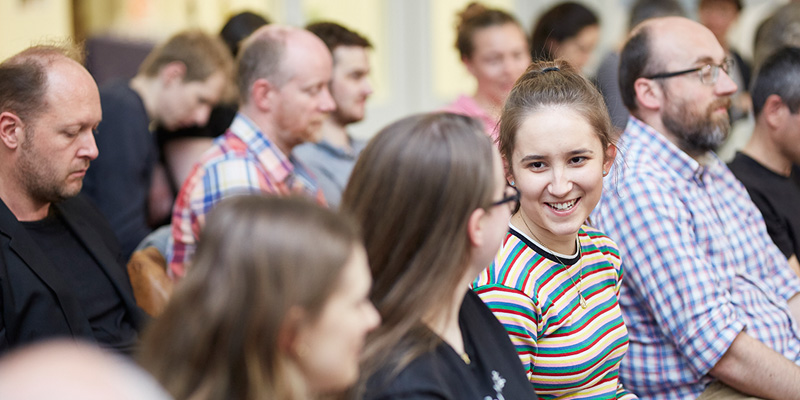 Date: Thursday 20 June 2019, 09:00 – 17:00
Location: Weetwood Hall
Interval: Every day
Until: Friday 21 June 2019
Cost: Free
A conference focusing on the relationship between colonialism, its aftermath and the impact on human health.
Keynote speakers:
Professor Deepika Bahri, Professor of English, Emory University, author of Postcolonial Biology: Psyche and Flesh After Empire (2017)
Professor Sanjoy Bhattacharya, Professor in the History of Medicine, Director of the Centre for Global Health Histories, and Director of the WHO Collaborating Centre for Global Health Histories, University of York
European colonialism has had direct, immediate and obvious impacts on human health, from the spread of disease upon contact to the effects of environmental damage, as well as the incalculable trauma produced by colonial violence and dispossession. Ongoing conditions of colonisation for the indigenous inhabitants of settler states continue to produce huge health disparities, while recent developments in epigenetics have provided scientific explanations for what many colonised subjects already know: that social and cultural oppression can have somatic effects and that these are heritable, potentially affecting future generations.
In this conference we seek to think critically about the complex and multiple relationships between colonialism, its aftermath, and human health, and to extend dialogues between postcolonial studies and the medical humanities (and related biocultural fields). In recent years we have seen frequent calls to 'decolonise' biomedicine, the life sciences, and the health humanities, and we welcome papers that engage with this process by asking: what might such a decolonisation mean for health research and medical practice? How can postcolonial studies contribute to more equitable health futures?
This conference is funded by a Wellcome Trust Seed Award. Attendance is free and catering will be provided for all delegates. Booking is now open via Eventbrite.
Programme
Thursday 20th June
08:30-09.45 Registration and coffee
09:45-11:00 Keynote Lecture - Sanjoy Bhattacharya, University of York
'Global Health Histories, Humanities and the Profitabilities of Culturing Transparency and Empowerment'
11:00-11:30 Coffee break
11:30-13:00 Panel sessions
13:00-14:00 Lunch
14:00-15:30 Panel sessions
15:30-16:00 Coffee break
16:00-17:30 Panel sessions
19:00 Conference dinner
Friday 21st June
09.45-11.00 Keynote lecture - Deepika Bahri, Emory University 'Biocolonialism 2.0'
11:00-11:30 Coffee break
11.30 - 13:00 Panel sessions
13:00-14:00 Lunch
14.00-15:30 Panel sessions