An evening with authors Yang Zhijun and Ma Pinglai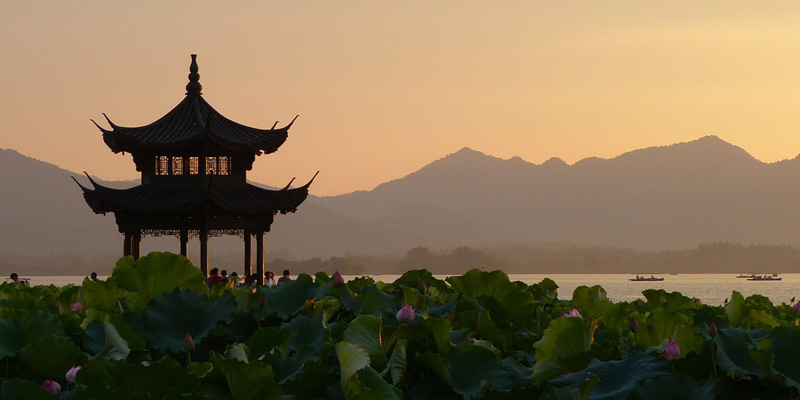 Date: Wednesday 17 October 2018, 15:30 – 17:00
Location: Parkinson SR (B.08)
Cost: Free but booking required
In partnership with Alain Charles Asia Publishing, the Leeds Centre for New Chinese Writing is very happy to welcome the ACA Chinese Literature UK Roadshow to the University.
The event will feature two authors - Ma Pinglai (马平来) and Yang Zhijun (杨志军), who will be discussing their work and their recent books in translation.
The Elm Tree by Ma Pinglai is set in the hutongs of Old Beijing, while Mastiffs of the Plateau by Yang Zhijun is set in the mountainous Tibetan Plateau. Both books offer English-language readers an insight into aspects of Chinese culture previously hidden behind the veil of another language. The event will also provide an opportunity to discuss with the publishers the challenges and opportunities of bringing Chinese fiction to a Western market.
The event will be in Chinese, with some English interpretation, so will be of special interest to learners of Chinese.
There'll be a prize draw, organised by ACA Publishing, with the chance to win a bottle of champagne!
Find out more about both authors on the Eventbrite page, where you can also register to attend.
And you can keep updated on the Leeds Centre for New Chinese Writing website.