Launch of LivingBodiesObjects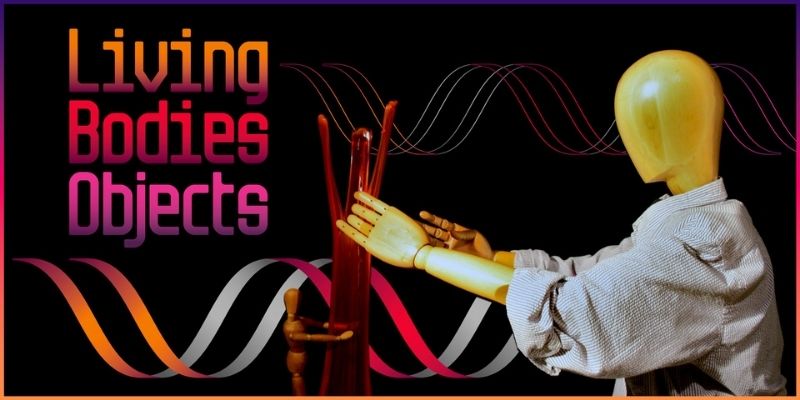 Date: Monday 16 May 2022, 16:00 – 19:00
Location: Workshop Theatre
Cost: Free
We are pleased to invite you to the launch of LivingBodiesObjects: Technology and the Spaces of Health.
Event schedule:
4.00pm: Doors open for guests
4.30pm – 5.15pm: Friends and partners of the project will introduce LivingBodiesObjects and its research ideas and methods.
5.30 – 7.00pm: We welcome you to explore the series of art works and interactive installations on display.
LivingBodiesObjects is a project that seeks to shape the direction of research in Medical Humanities. It involves experiments in digital technologies, theatre and museum practices, and charity work. It is also committed to changing research environments within universities, stressing the need for greater equality, diversity and inclusion and innovative ways of understanding and supporting career development.
Join us for a series of art works and interactive installations which explore our early research into collaborative practice, play and embodied technologies as a way of knowing.
This is a relaxed event where people are invited to drop in and out at their leisure throughout the schedule. You are welcome to join us for all or part of the event, the doors will be open between 4pm and 7pm.
Registration
Register for the event on our registration page by Monday 9th May.
Further information
Follow us on Twitter @LBObjects
Image: "Creation Collaboration" by Artotem is marked with CC BY 2.0.