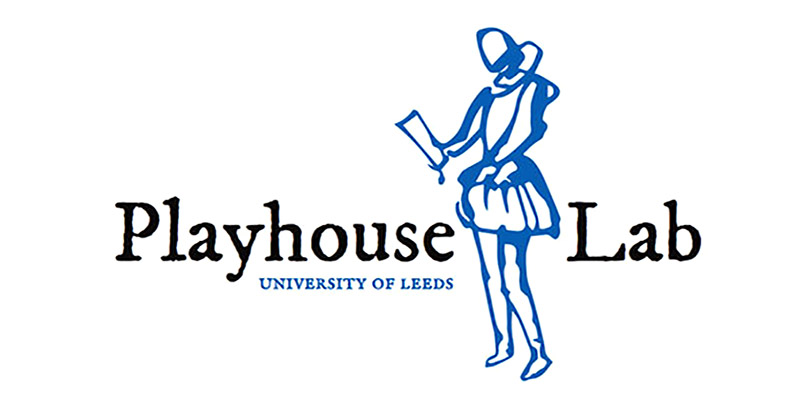 Date: Wednesday 24 March 2021, 17:30 – 20:30
Location: English
Cost: Free
Join an online, script-in-hand performance with The Playhouse Lab.
The Playhouse Lab invites you to discover the drama of the sixteenth and seventeenth centuries through unrehearsed, script-in-hand readings.
The process is simple: we distribute roles and scripts among volunteers via email before assembling on Zoom in the evening. We then attempt to perform a play with no prior rehearsal. We take an interval and reconvene shortly after. The atmosphere is relaxed and friendly – everyone is welcome to attend, whether just to watch or to read a role (no experience is required).
This performance will be a reading from John Fletcher's The Woman's Prize.
Register to attend or perform
Interested in taking part? To enquire about taking on a role please email The Playhouse Lab at playhouselab@gmail.com
Please register your attendance via Eventbrite. You will receive a Zoom link a day before the event.
For more information visit theplayhouselab.wordpress.com
---
The Playhouse Lab is a project coordinated by Dr José A. Pérez Díez.