Poetry and Animism: Reenchanting the World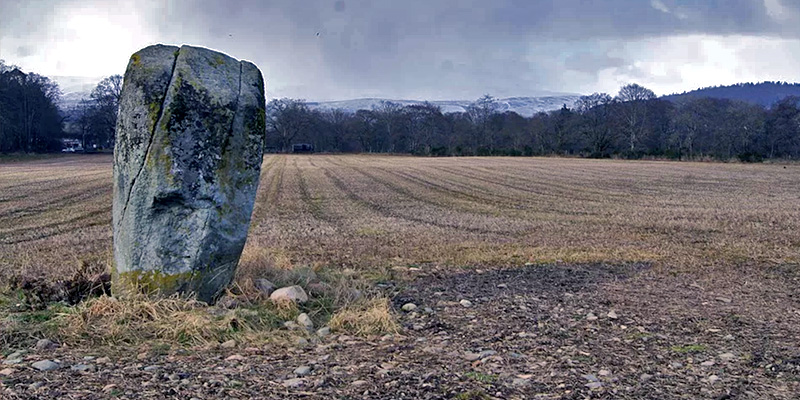 Date: Thursday 13 February 2020, 18:00 – 20:00
Location: Cavendish Road 6-10
Type: Seminars and lectures, Seminar series
Cost: Free
What is the relationship between poetry, creativity and animism? Do poets consider their writing as a form of animist practice?
As a collaboration between the 2019-20 Sadler Seminar Series "Animist Engagements: Creativity, Ecology and Indigeneity" and the Leeds Poetry Centre, and funded by the Leeds Poetry Centre, this public event invites poets to consider the relationship between poetry and animism.
Poets will present a combination of new pieces, works-in-progress, previously published work, and curated texts by other poets.
Invited poets include Nick Makoha, Malika Booker, Rachel Bower, Khadija Ibrahiim, Kimberly Campanello, and Jason Allen-Paisant.
This event is open to everyone, but booking is essential. Please reserve your free ticket via Eventbrite.
For further information, contact Dominic O'Key.
Location
Alumni Room
School of English
House 10
Cavendish Road
University of Leeds