Dr Kimberly Campanello at Northern Short Story Festival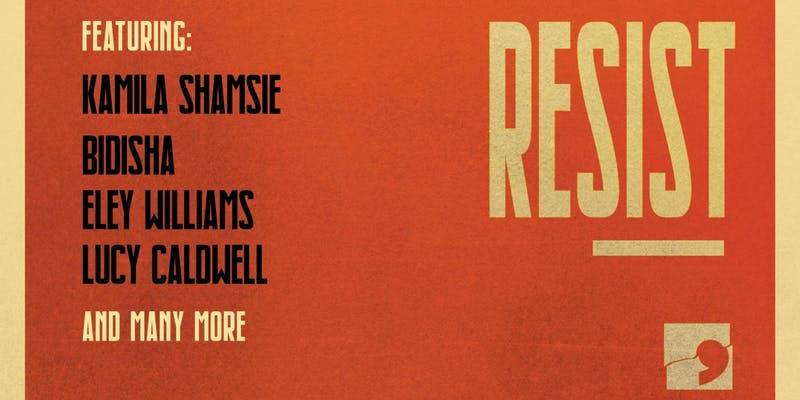 Date: Wednesday 30 October 2019, 19:00 – 20:30
Location: Off-campus
Cost: £3
As part of the launch of Comma Press' Resist: Stories of Uprising, Dr Campanello will chair a discussion on short fiction based on true stories of resistance.
Resist is a new collection of fictions and essays, spanning two millennia of British protest. Its authors, historians and activists re-imagine twenty acts of defiance: campaigns to change unjust laws, protests against unlawful acts, uprisings successful and unsuccessful – from Boudica to Blair Peach, from the Battle of Cable Street to the tragedy of Grenfell Tower.
Dr Campanello will be talking with authors Gaia Holmes (Lifting The Grand Piano By One Leg) and SJ Bradley (K Blundell Trust Award Winner) and discussing their short fiction, based on true stories of resistance at Newbury Bypass in the 1990s, and in the Oxfordshire Enslow Rising of the 1590s.
Tickets cost £3 and are available via Eventbrite.
Find out more about Resit: Stories of Uprising at Comma Press.
Location
Hyde Park Book Club
27-29 Headingley Lane
Leeds, LS61BL
+ Google Map