Kendel Hippolyte poetry reading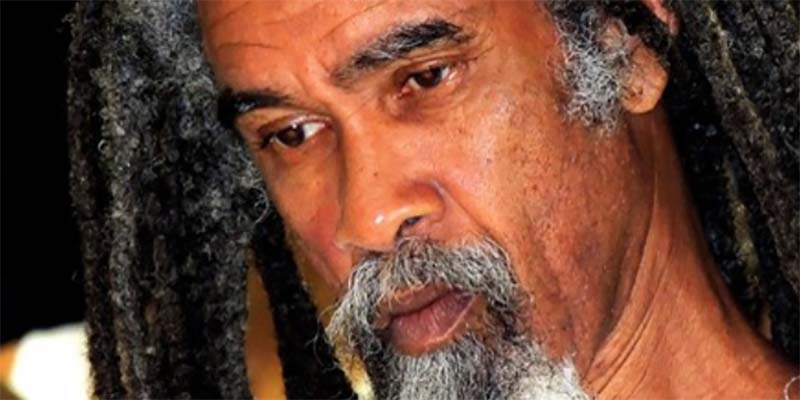 Date: Thursday 17 October 2019, 19:00 – 20:15
Location: English (Alumni Room) House 10 Cavendish Road
Cost: Free
Join award-winning Caribbean poet and dramatist Kendel Hippolyte for a reading in association with the University of Leeds Poetry Centre and Peepal Tree Press.
Kendel Hippolyte is a poet, playwright and director from St Lucia. He has published seven collections of poetry, the latest being Wordplanting (Peepal tree, 2019). His 2013 collection Fault Lines won the Bocas Poetry Prize and he is the holder of a St Lucia Gold Medal of Merit for Contribution to the Arts. His writing ranges across the continuum of language from Standard English to the varieties of Caribbean English and he has also written poems in Kweyol, his nation language. He works in traditional forms like the sonnet and villanelle as well as in so-called free verse and in forms influenced by rap and reggae.
Kendel has also established himself as an innovative playwright and director, authoring eight plays, and directing scores of others, including his own The Drum-Maker (1976), The Song of One (1995) and Triptych (2000), all of which have been published in drama anthologies. In 1984, he co-founded the Lighthouse Theatre Company in St Lucia, and has long been involved in all aspects of the dramatic arts on the island. He has toured with theatre productions in the Caribbean and the UK.
Presented by University of Leeds Poetry Centre in partnership with Peepal Tree Press.