Poetry, A Conversation: China and the UK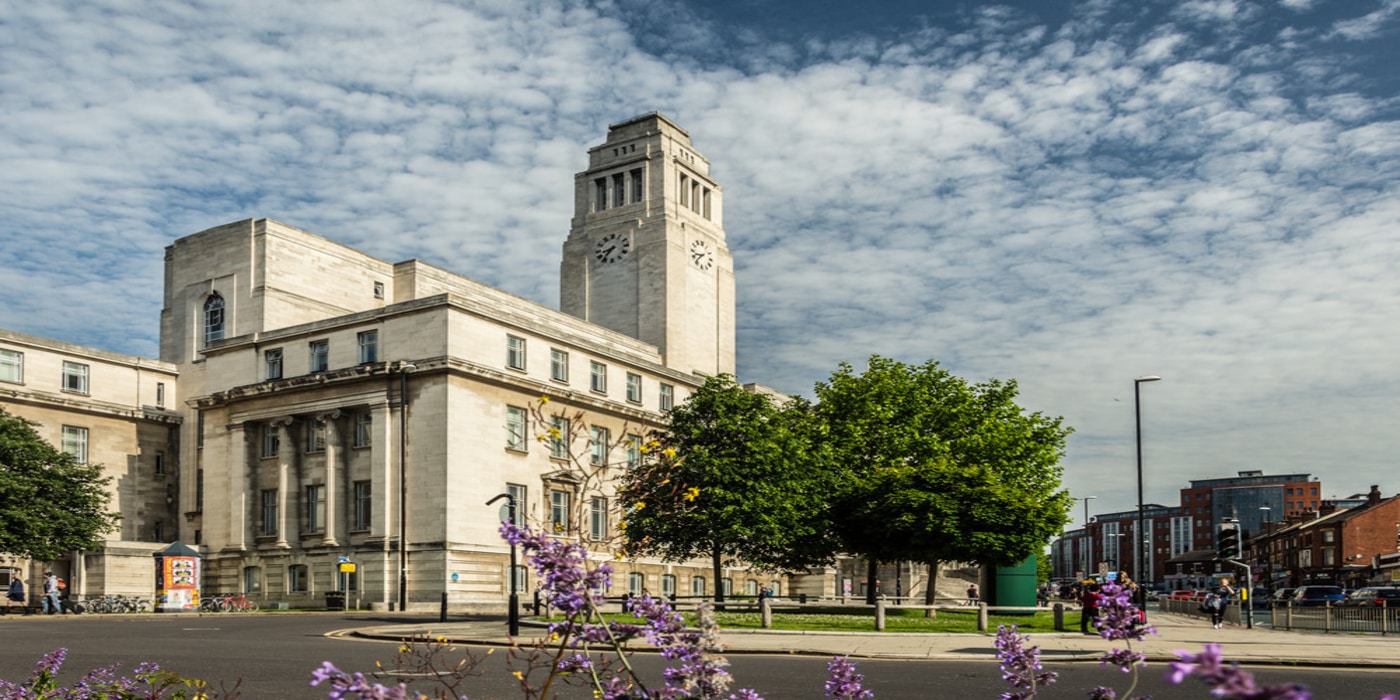 Date: Wednesday 18 September 2019, 11:00 – 21:30
Location: Clothworkers Building South
Interval: Every day
Until: Thursday 19 September 2019
Cost: Free
A symposium of readings and discussions on poetry - including translation - by poets from China and the UK, including poets of Chinese heritage from Singapore and the UK.
Poetry in China and the UK is currently enjoying renewed interest and popularity – as well as a new set of challenges. The ancient and often traditional art form of poetry now contends with new modes of communication through social media.
This event aims to establish a conversation between key practitioners in both countries, to see how they might learn from each other about the value of poetry to their respective cultures.
It also aims to provide them with an opportunity to share their thoughts about the poetic inheritance of their respective countries and also to consider how new forms of communication might offer inspiration for poetry in the future.
Translation will be an important aspect of the event – not just in terms of the pragmatic or practical aspects of communication, but also as an important topic of study and reflection.
Poets participating include: Simon Armitage, Malika Booker, Kimberly Campanello, Ian Duhig, Zaffar Kunial, Madeleine Lee, Li Yuansheng, Lu Ye, Helen Mort, Na Ye, Jennifer Lee Tsai, Wang Jiaxin, John Whale, Eleanor Wong, Hai-Sui Yu, Yang Biwei, Yang Ke, Jay G. Ying, Zhang Jiawei
Register
Attendees are requested to register via EventBrite.
Location
Clothworkers South, Lecture Theatre 2
and Workshop Theatre