Medical Humanities Reading Group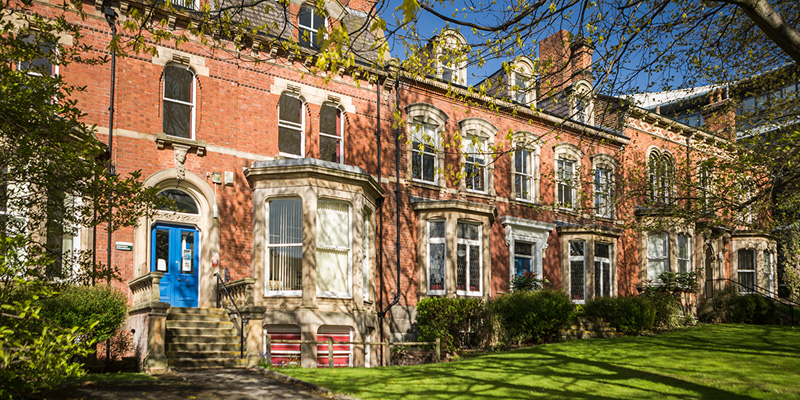 Date: Friday 31 May 2019, 15:00 – 17:00
Location: English (Alumni Room) House 10 Cavendish Road
Cost: Free
You're warmly invited to attend the first meeting of the Medical Humanities Reading Group.
The reading group aims to facilitate discussions based on readings of literary and critical works which demonstrate the entanglements of biomedicine and the humanities. We will be selecting readings each year around a particular keyword, with the aim of underlining the differing usages and understandings of key concepts across different disciplines. Each month, attendees will be encouraged to suggest readings on the keyword, to be selected at random to ensure readings are diverse and reflect our different disciplines. The keyword for this year will be 'vulnerability'.
Subsequent meetings of the reading group will take place on the last Friday of each month.
Our first readings will be:
'On Sleep', a poem by Bernadette Mayer, and
The essay 'What is vulnerability, and why does it matter for moral theory?' in the collection Vulnerability: New Essays in Ethics and Feminist Philosophy edited by Catriona MacKenzie, Wendy Rogers, and Susan Dodds
If you would like more information please contact Neko Mellor.