School of Design celebrates its first online MA graduates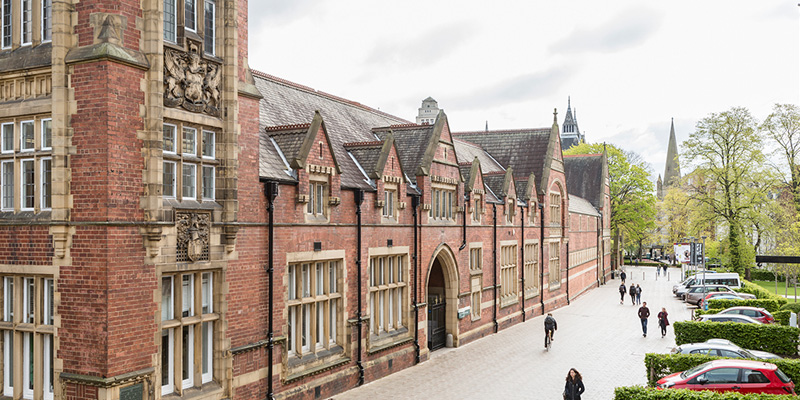 The School of Design is celebrating a milestone with the first cohort of students graduating from its online MA/Postgraduate Certificate in International Fashion Marketing and Design Management.
This achievement coincides with the one-year anniversary of the launch of the university's first 100% online MA/Postgraduate courses. The International Fashion Marketing and Design Management course was one the first released as part of this pioneering initiative to make higher education more accessible to those unable to attend campus. The year-long course is aimed at professionals, both experienced and just starting out, who are looking to deepen their knowledge and skills. The program is a unique blend of fashion marketing and design management, drawing upon the expertise of top academics within the School of Design.
Dr Rubab Ashiq, Programme Lead, said, "The programme provides the flexibility to study from anywhere in the world. Our student body is diverse, with students from various countries, including the UK, China, South Africa, and Bangladesh. Our programme offers an educational experience that seamlessly combines academic excellence with real-world relevance through interactive online lessons, live webinars, and assessments. It gives our students the skills and knowledge they need to lead and innovate in the dynamic fashion landscape, an important business sector in the global economy."
Students can choose between the master's pathway or the Postgraduate Certificate (PGCert). They will study various modules, equipping them with the skills to lead the delivery of global design strategies and drive brand innovation and business solutions.
This milestone underscores the school's commitment to expanding its online learning offering, allowing students to manage their learning around existing work and life commitments.