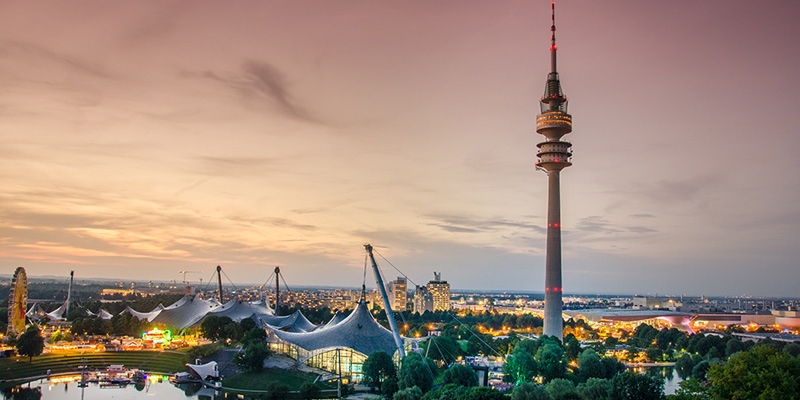 Our study abroad option is available to all students and is a fantastic opportunity to gain valuable experience by spending time studying and living in another country. Studying abroad will extend your degree to four years and you'll spend your third year studying at a partner university overseas. A year abroad is highly regarded by employers as it demonstrates personal resilience, independence and cultural awareness.
The School of Design has specific partnerships with the following institutions:
Germany: Burg Giebichenstein Kunsthochschule Halle, and Hochschule Mannheim University of Applied Sciences
Poland: Strzeminski Academy of Art
Spain: Unversitat Politècnica de València
These universities offer courses that will fit closely with your studies here at the University of Leeds. You'll be fully supported throughout the year abroad process from preparation during your time overseas and your return to the UK.
Find out more about studying abroad on on the University study abroad pages.