CTS Professionalisation Talks: Content Localisation at Discovery.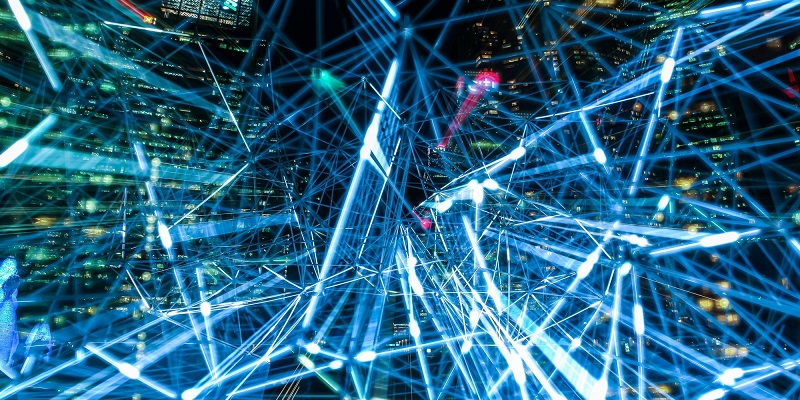 Date: Wednesday 17 October 2018, 17:00 – 18:00
Location: Baines Wing Miall LT (2.34)
Cost: Free
You are invited to the second Centre for Translation Studies (CTS) Professionalisation Talk of the 2018-19 academic year.
This session on Content Localisation at Discovery will be delivered by Danielle Palhares de Almeida (Content Operations Coordinator, Discovery Communications).
The Centre for Translation Studies (CTS) organises a series of talks by professionals working in the Language Services Industry to complement its taught MA programmes. They are open to are open to all CTS MA students, PGT and UG language students and interested members of the Professional Associations which collaborate with the Centre for Translation Studies.
The talks will be given by enterprising alumni and professional translation project managers, in-house and freelance translators, subtitlers, and interpreters, representatives of international organisations such as the EU, as well as representatives of professional organisations and companies operating in the Language Services Industry. The sessions will introduce additional practical advice, including careers guidance.
CTS MA students write a summary after every talk, which you can find on the CTS webpages.