Documentary spotlights 'dark, tragic history' of Old Roebourne Gaol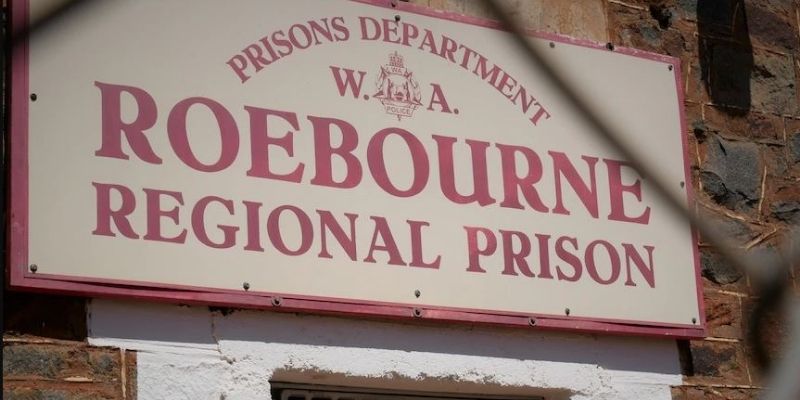 The Old Roebourne Gaol, once the second-largest prison in Western Australia, has garnered international attention and will be the focus of a documentary.
Filmmaker Professor Paul Cooke (School of Languages, Culture and Societies), travelled from the UK to Roebourne, Western Australia with University of Liverpool Social Justice professor Barry Godfrey to record the gaol's history and find out what locals would like to see done with it.
Full coverage on ABC.net and Nationworldnews.com
WARNING: Aboriginal and Torres Strait Islander readers are advised that this article contains images of people who have died.
Image: ABC Pilbara/Samantha Goerling