Cleaning up the global mess: Taiwan's success story in waste management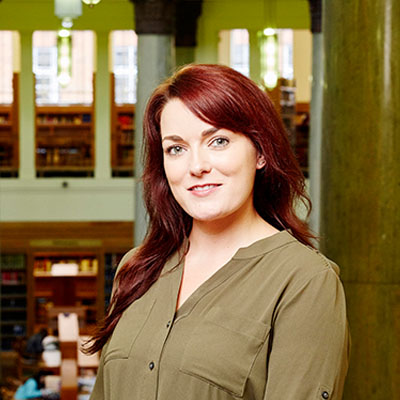 Dr Clare Richardson-Barlow features in The Economist's short film about Taiwan's success story in waste management.
Economies built on 'take, make, dispose' need to become more circular and embrace the 'reduce, reuse, recycle' model, according to The Economist's special report on waste.
Taiwan, once known as 'garbage island', is leading the way with innovative approaches to waste and recycling, public engagement in waste processing, and an incentivisation scheme have led to its leadership in regional and global circularity in waste management.
Dr Richardson-Barlow is a research fellow in the School of Chemical and Process Engineering and a tutor in East Asian studies in the School of Languages, Cultures and Societies at the University of Leeds, where she teaches political economy in East Asia and Southeast Asia.
She approaches teaching in international political economy as a chance for students to learn about East Asia from a regional and global context.