James Garza's poem awarded second place in Stephen Spender Prize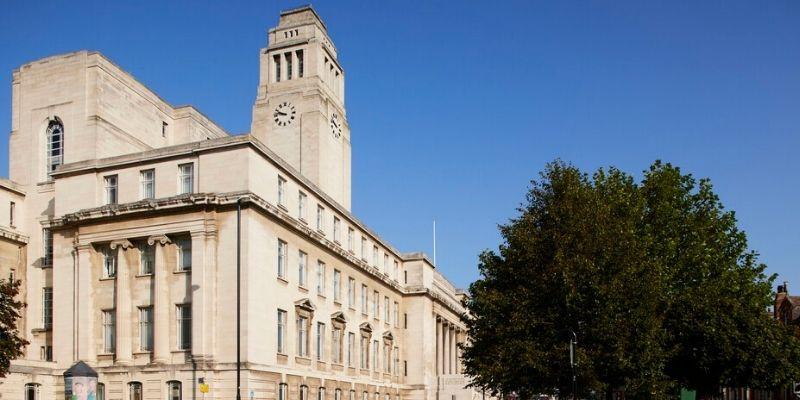 James Garza, Postdoctoral Fellow in the School of Languages, Cultures and Societies, has been awarded second place for the Stephen Spender Prize for poetry in translation.
James' poem, Room, was translated from Japanese from Kurobe Setsuko's poem Heya. James focused his attention on the effect of sound patterning, particularly repetition and alliteration, on both breath and mood.
Reflecting on Heya James said:
I admire the way Kurobe's 'Heya' (Room) transforms hesitation, imagination and process into its constitutive virtues—it is a poem that does not start from a pretence of mastery over its subject matter, but co-creates that subject with the reader through an incremental poetics of space.
In 2019, James also won first place in the 'Open' category of the Stephen Spender Prize.